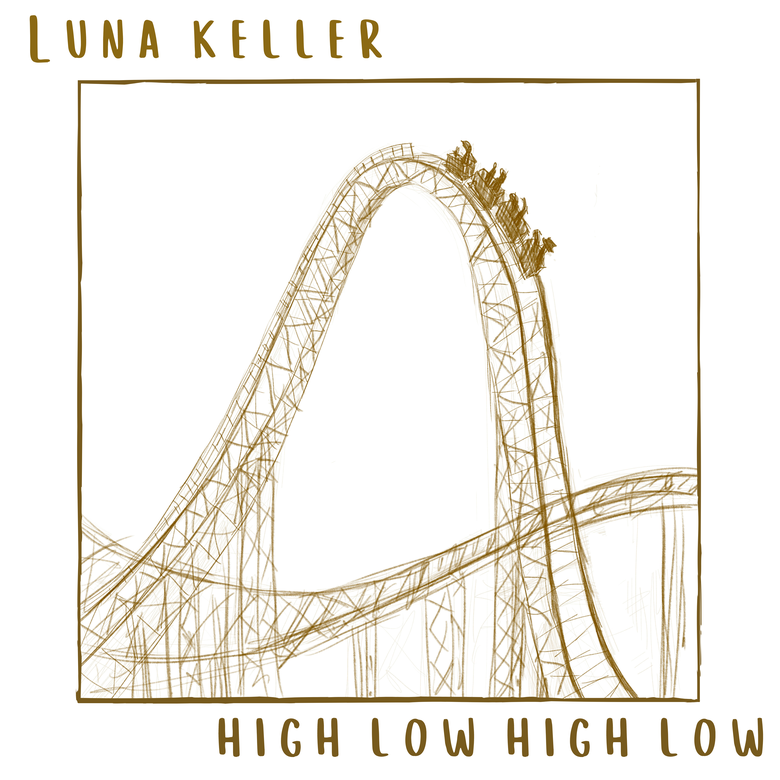 The diversity of styles with which Luna Keller writes her songs is very impressive.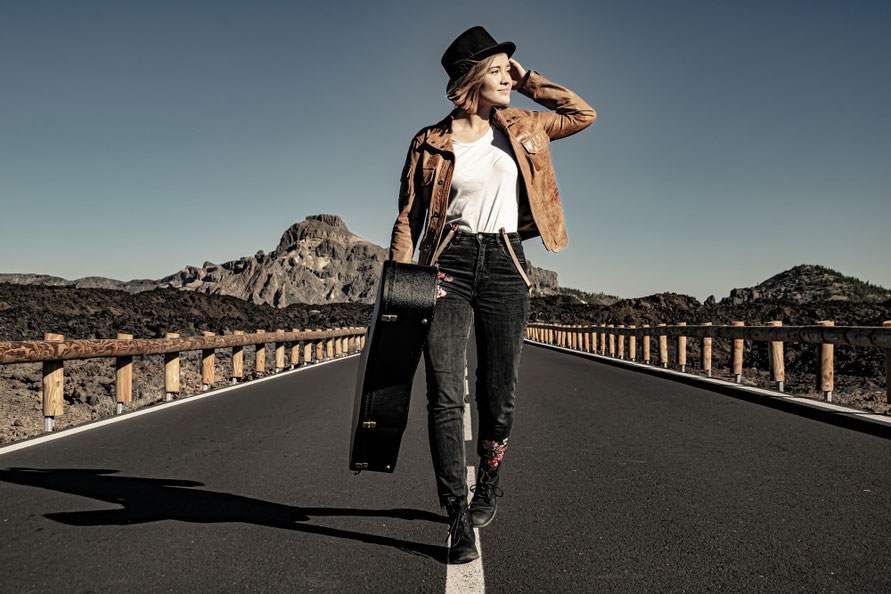 Sometimes her songs are about the appreciation she has for her family and friends, sometimes they are shaped by childhood memories on Tenerife and then again they are filled to the brim with the love she feels for her boyfriend. 
Her tracks are varied, Luna is equally at home in soulful acoustic indie/folk ballads as she is in inspiring and invigorating indie-pop songs.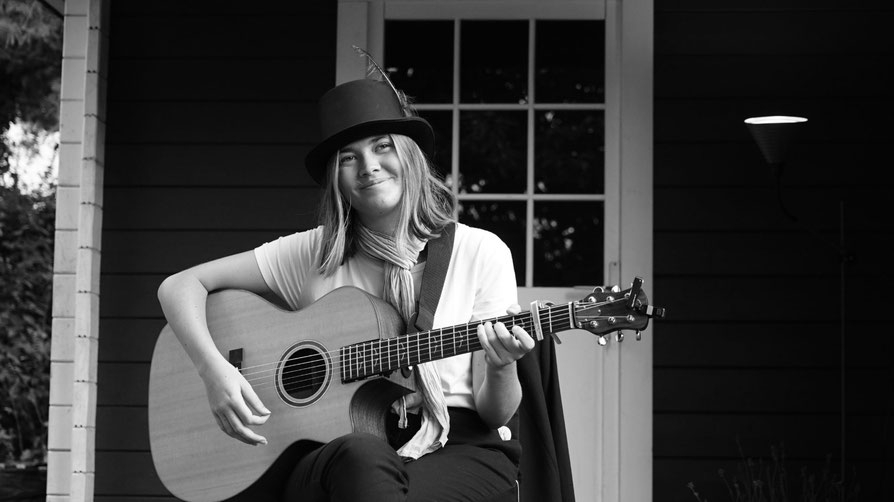 Her latest work High Low High Low released today, was written by Luna shortly after the end of the first Covid Pandemic lockdown, after she was once again able to play smaller house concerts again.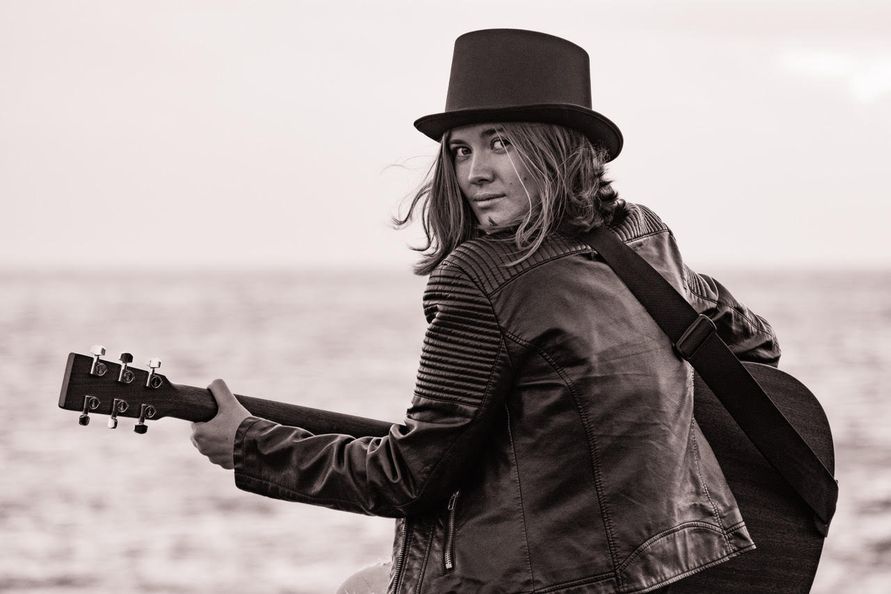 Her insecurities and fears for the future that moved her a lot during this time have influenced this song very much.
At the same time, she manages to convey hope and confidence in her excellent songwriting, which is expressed in the chorus. 
High Low High Low is by no means depressing, but convinces with a great beat and a chorus that encourages you to sing along.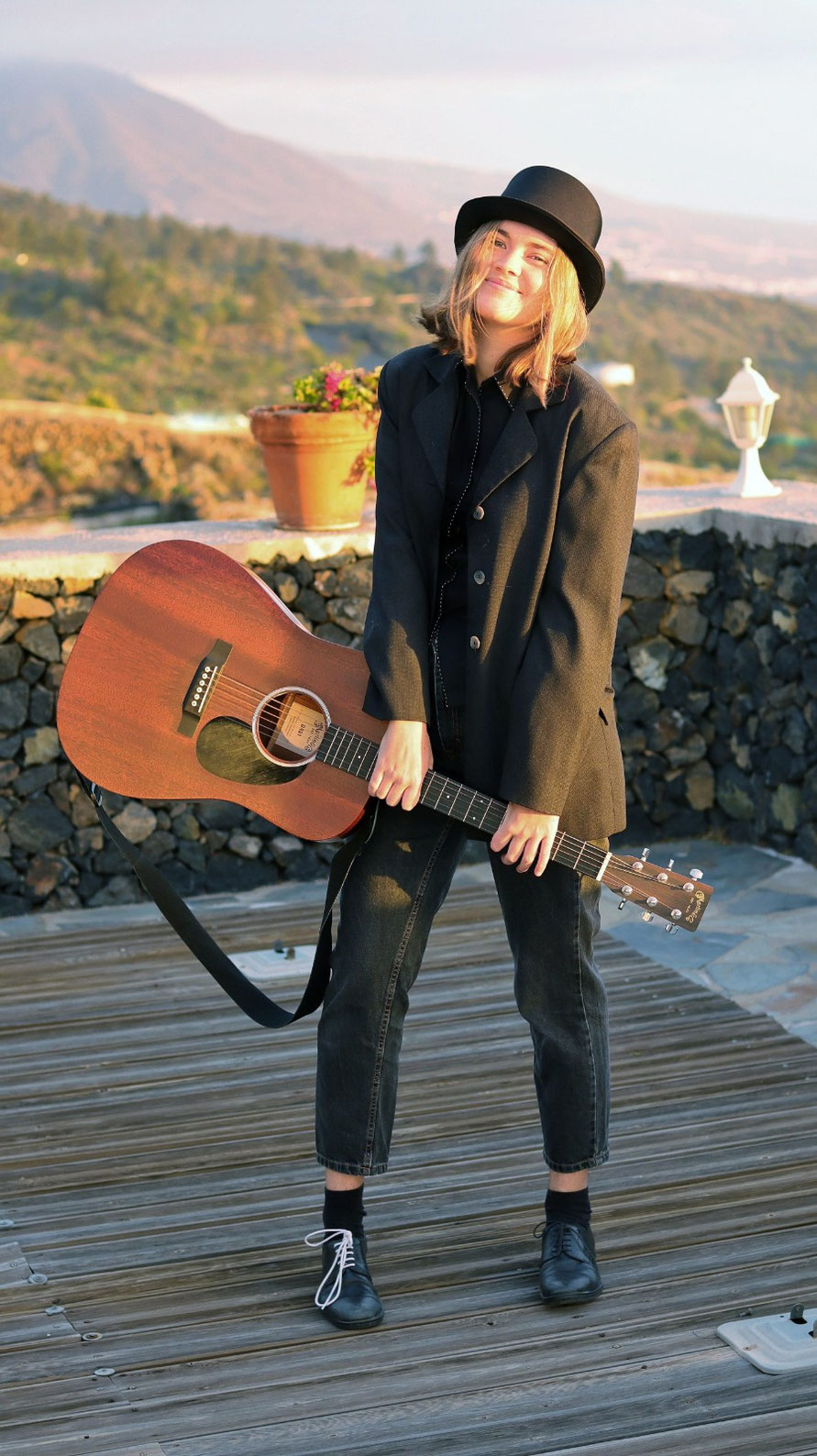 Also check out Luna's social media
---