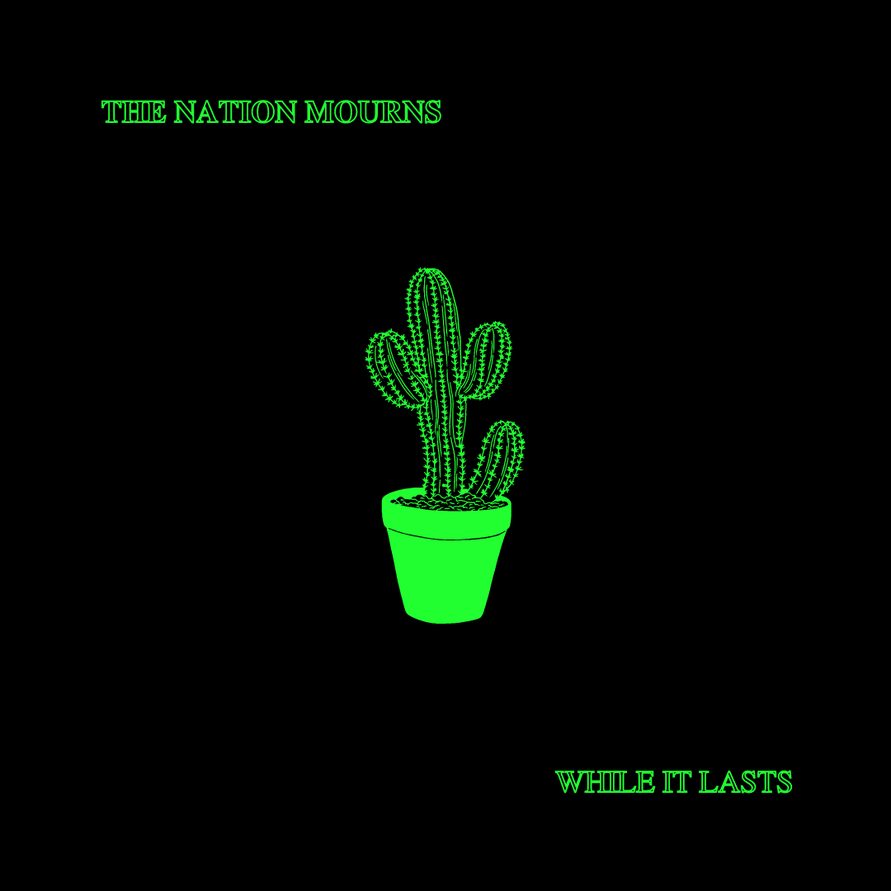 Following on from the success of his debut single Ogre, released on 13 November 2020, with almost 26k streams on Spotify, Neil O'Shea has today released his second single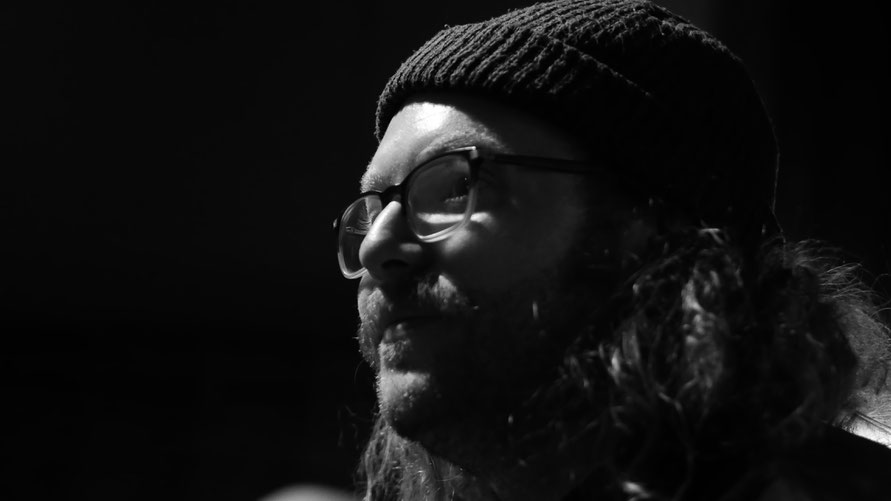 The track comes in an uptempo version in which the tender acoustic guitar forms the basis of the melody.
The catchy soft sound and the wonderful harmonies are supported by a group of accompanying instruments, such as Acoustic guitar, Slide guitar, Bass, and Drums which gently but noticeably drive the rhythm forward.
They create a special feeling in the listener that reminds him of times gone by and awakens the desire to hear the song again and again.
Authentic and profound songwriting is one of Neil O'Shea's particular strengths.
He sensitively portrays the story of a man who has travelled the long way through the Texas expanse to the Mexican border and is dealing with the question of his life and his future.
Check out The Nation Mourns social media
---