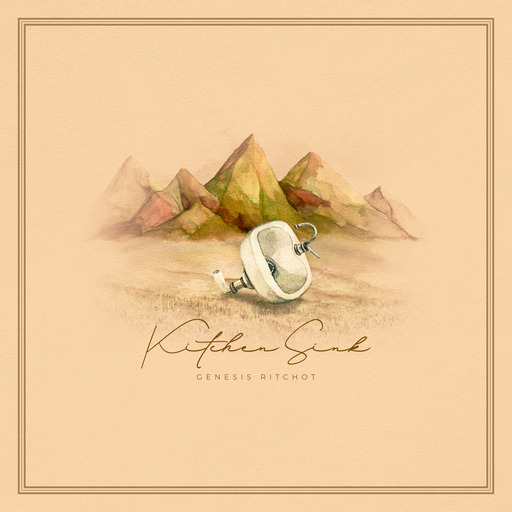 You have to love the latest release by Canadian singer-songwriter Genesis Ritchot. 
Ever since I heard Kitchen Sink for the first time, I have played and replayed this intense and soulful track which Genesis sings entirely in falsetto. 
In my opinion, Genesis delivers his best song so far.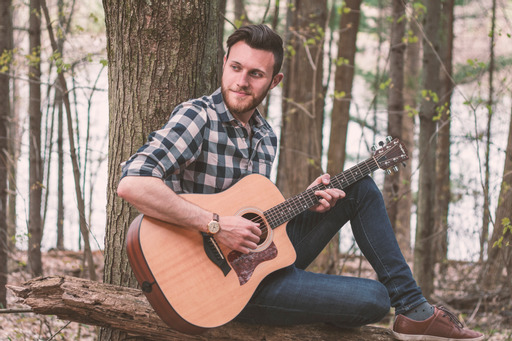 The melody is characterised by a certain lightness, which is achieved with perfectly chosen instruments such as electric guitar and violin.
Beautiful harmonic riffs make the track instantly recognizable and memorable.
Genesis' vocals are perfectly supported and highlighted by the delicate passages of the string instrument.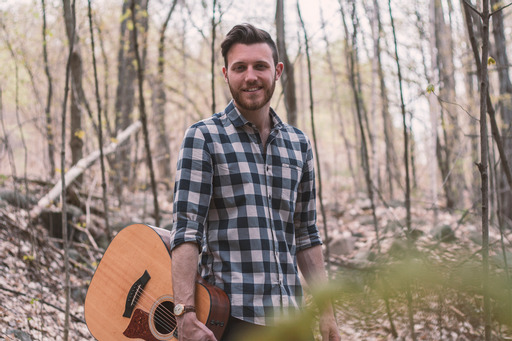 The lyrics are very moving and touch me deeply. 
Genesis never fails to impress me with his very special talent for writing gorgeous songs.
Check out Genesis' social media
---