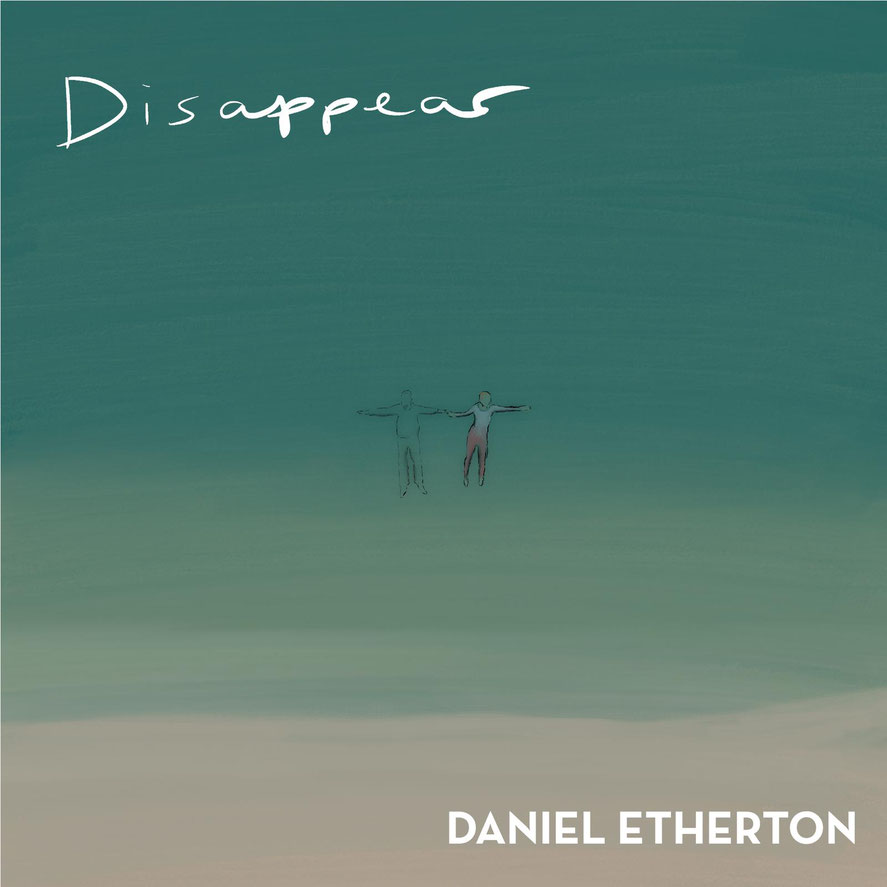 After Daniel Etherton's impressive debut Foundations from 26 February, his second single Disappear is released today. 
In Disappear, a beautiful melancholic dream folk song, Daniel sings about despair and fear.
This song is less optimistic and more deep-feeling and uncompromising. 
"Let me disappear, remove the tattoo of you from my heart....
...let me disappear, or I'll end up breaking your heart"!
Dominated by lead guitar and Daniel's husky vocals, the track leaves room for the listener to connect with the music and pursue their own thoughts
Etherton's particular sound and vocal individuality characterize his songs.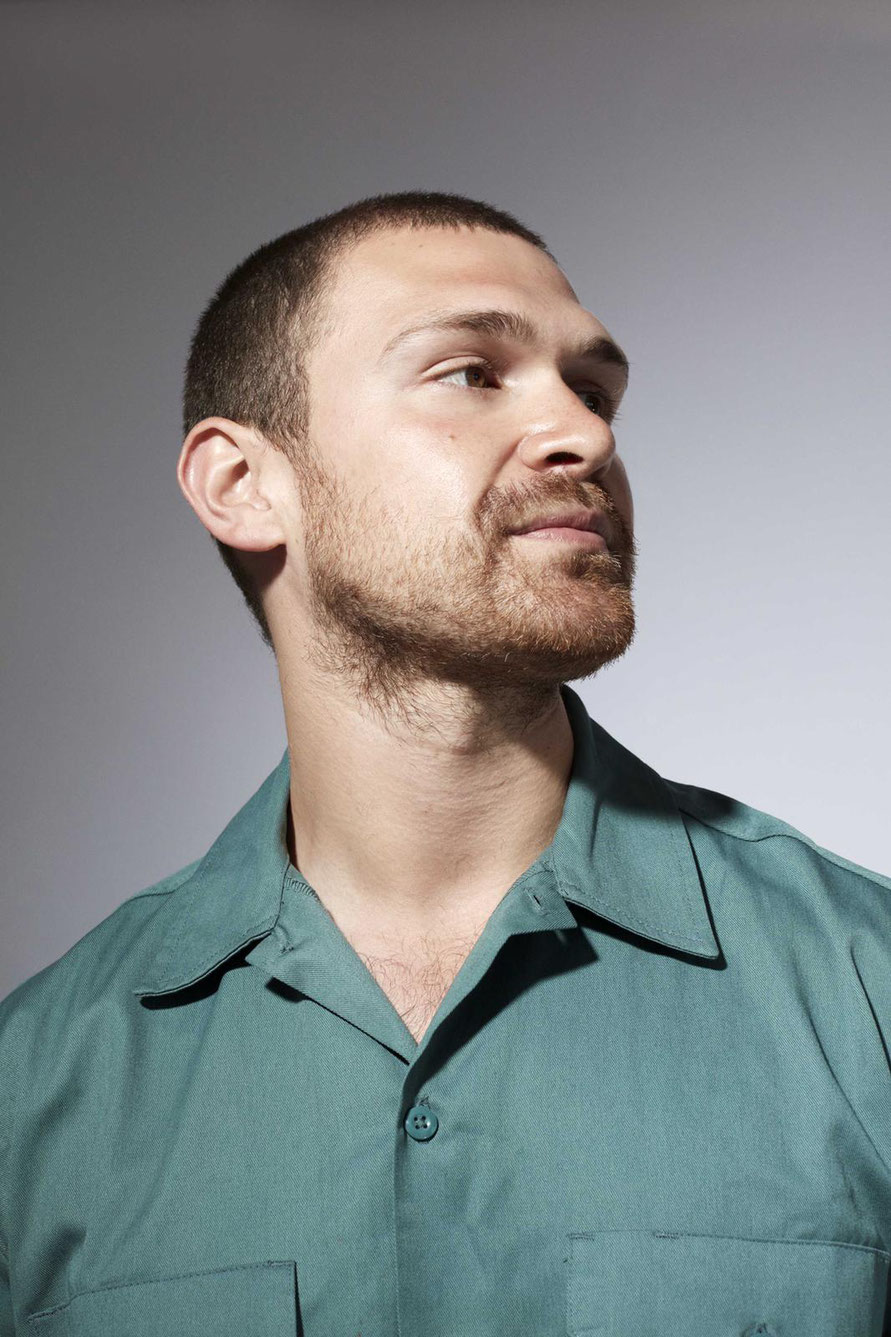 This is only the second single from Daniel Etherton, whetting the appetite for more intriguing releases. 
Although he has only started songwriting professionally in the last couple of years,
one gets the impression of his huge potential.
Translation kindly supported by bluenewzoo
Check out Daniel's social media
---