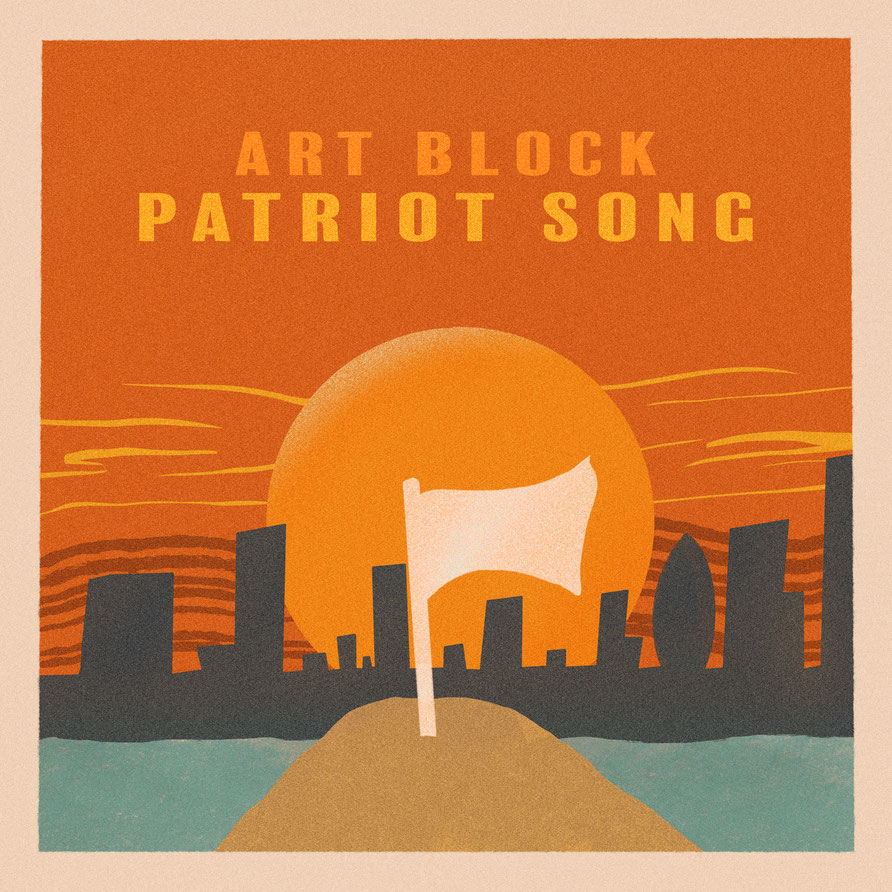 Inspired by the love for his hometown of London, British artist Art Block has written a homage to this special city.
After his great success with his debut album on which Art recorded acoustic versions of his singles like Borderline, Eliza and Los Feliz, he has written a very soulful track in which he expresses his great love for his hometown London with every word and every note.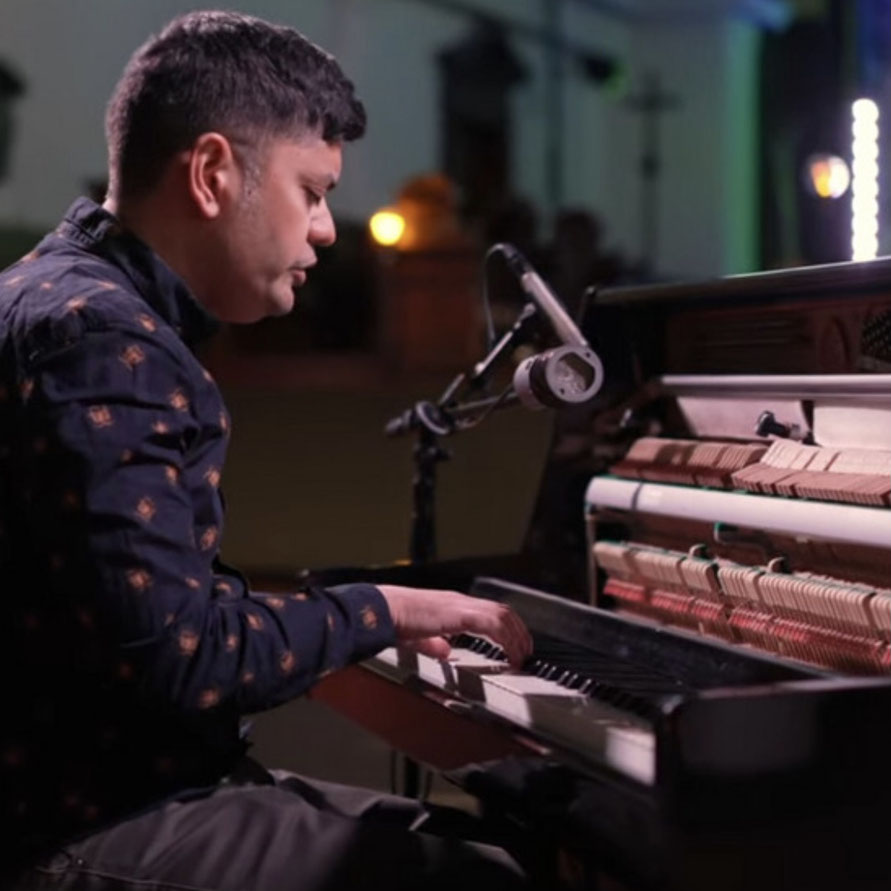 Patriot Song starts with the acoustic guitar and is soon joined by the violin. Both instruments create an overwhelming wealth of harmonies, that impressed me very much.
I can literally feel the love that went into this piece.
For me, it really is a masterpiece of tone and harmony. 
Art's soft, soulful, sometimes fragile voice touches me very much, as in his previous songs. 
quote:
"The song was inspired during lockdown. The melody and chords came to me a lot earlier than the lyrics. I always felt that the song was a bit of a paean to London, hence the opening line, "The Thames does flow, inside my soul..." I was born in London and have lived here all my life. I wanted to write a song to describe that in some meaningful way".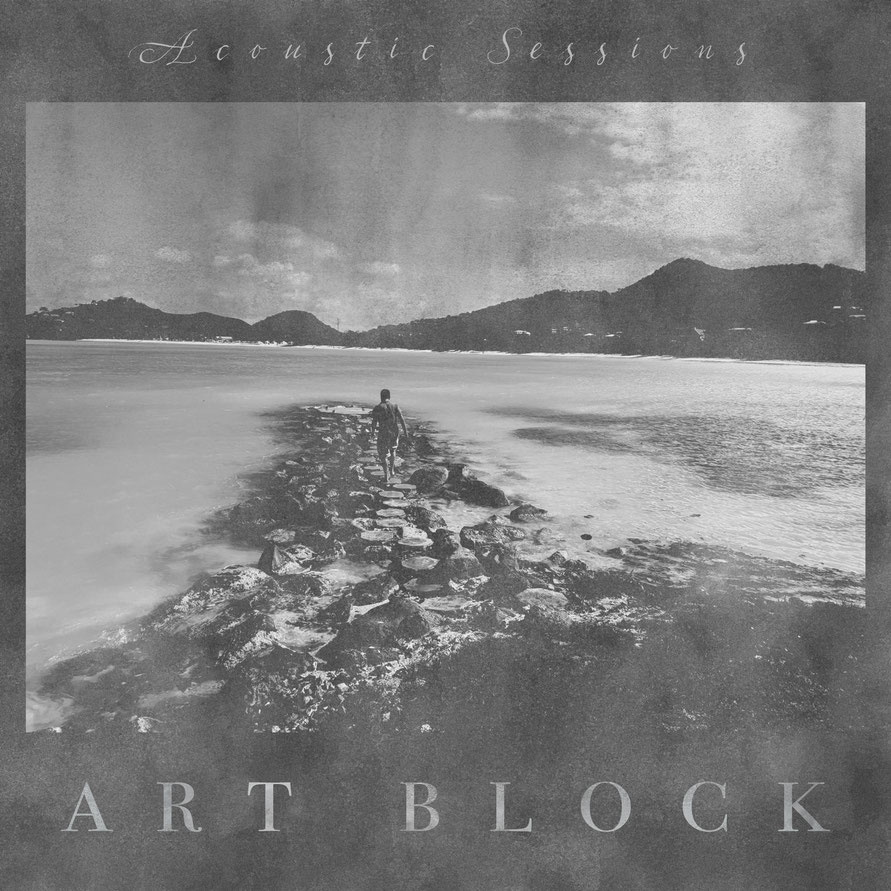 His debut acoustic album was recorded in just one day at The Premises Studio in Hackney and mastered by Pete Maher.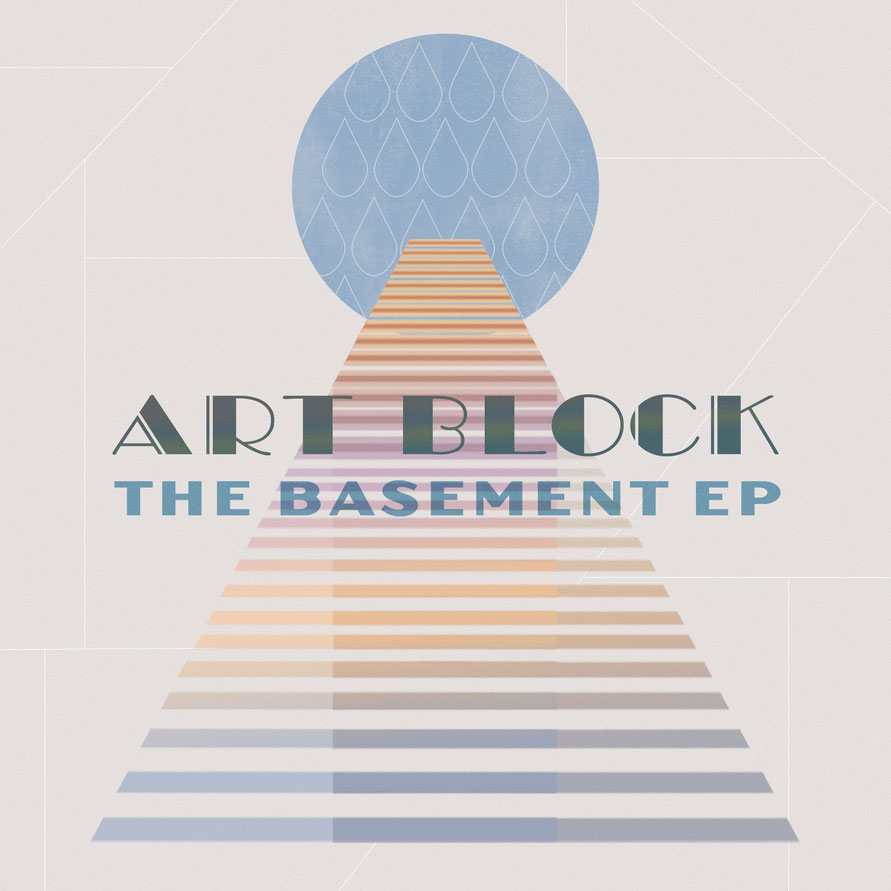 The Basement EP, produced by Ian Barter, received positive feedback in the sound archives of the British Library and featured on Amazing Radio, many podcasts and music blogs.
Art Block, an exceptional artist who knows how to write impressive, sophisticated songs with profound lyrics.
Follow Art on his social media
---