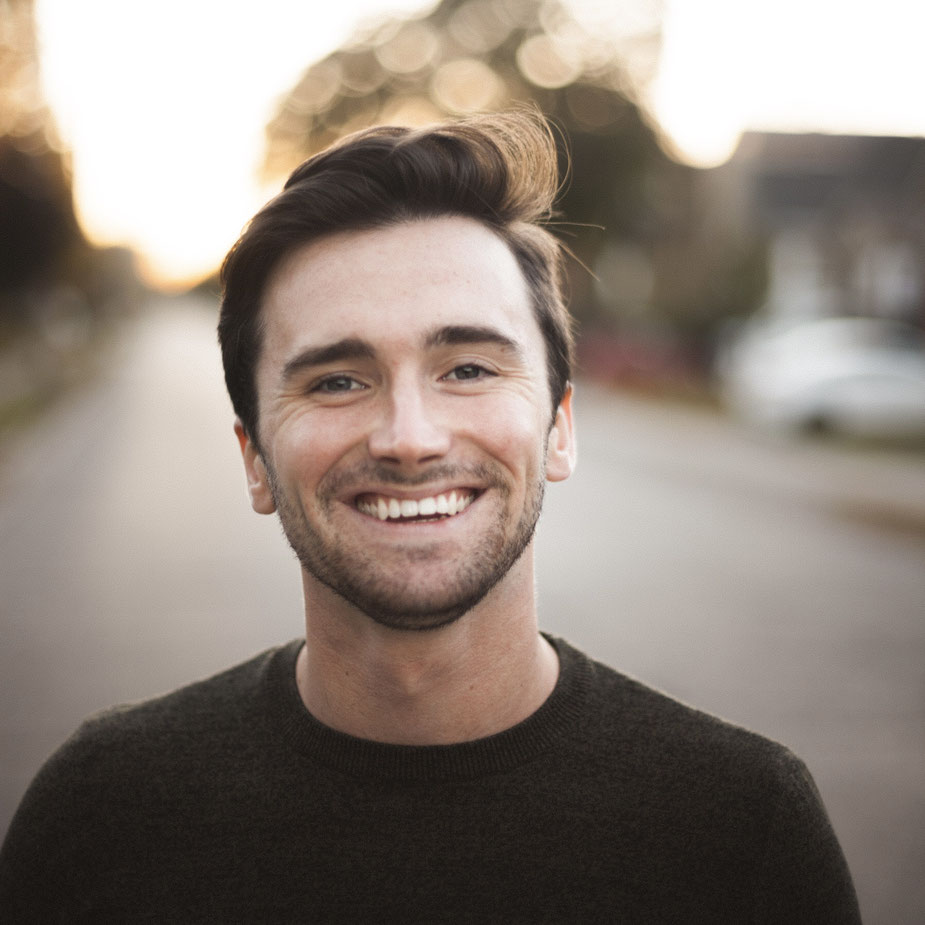 John Muirhead is a Canadian singer-songwriter who writes indie and folk music with authentic and meaningful lyrics. 
His repertoire ranges from fingerpicked romantic acoustic songs to folk rock songs with which he delights and enchants his audience. 
For the past year and a half, he has been giving fantastic online live shows on all popular social media such as Instagram, Facebook, Tik Tok and Zoom. 
They are particularly characterised by John's interaction with his audience and his warmth and personality. 
John's exceptionally cheerful and upbeat mood is infectious and you can't help but sing and clap along to his catchy songs. 
Previously, John has performed at a number of major festivals such as the Philadelphia Folk Festival, the Winnipeg Folk Festival and the Home Country Music and Arts Festival and has been nominated for the Canadian Folk Music Award and the Forest City London Music Award. 
I'm particularly pleased that John has agreed to an interview.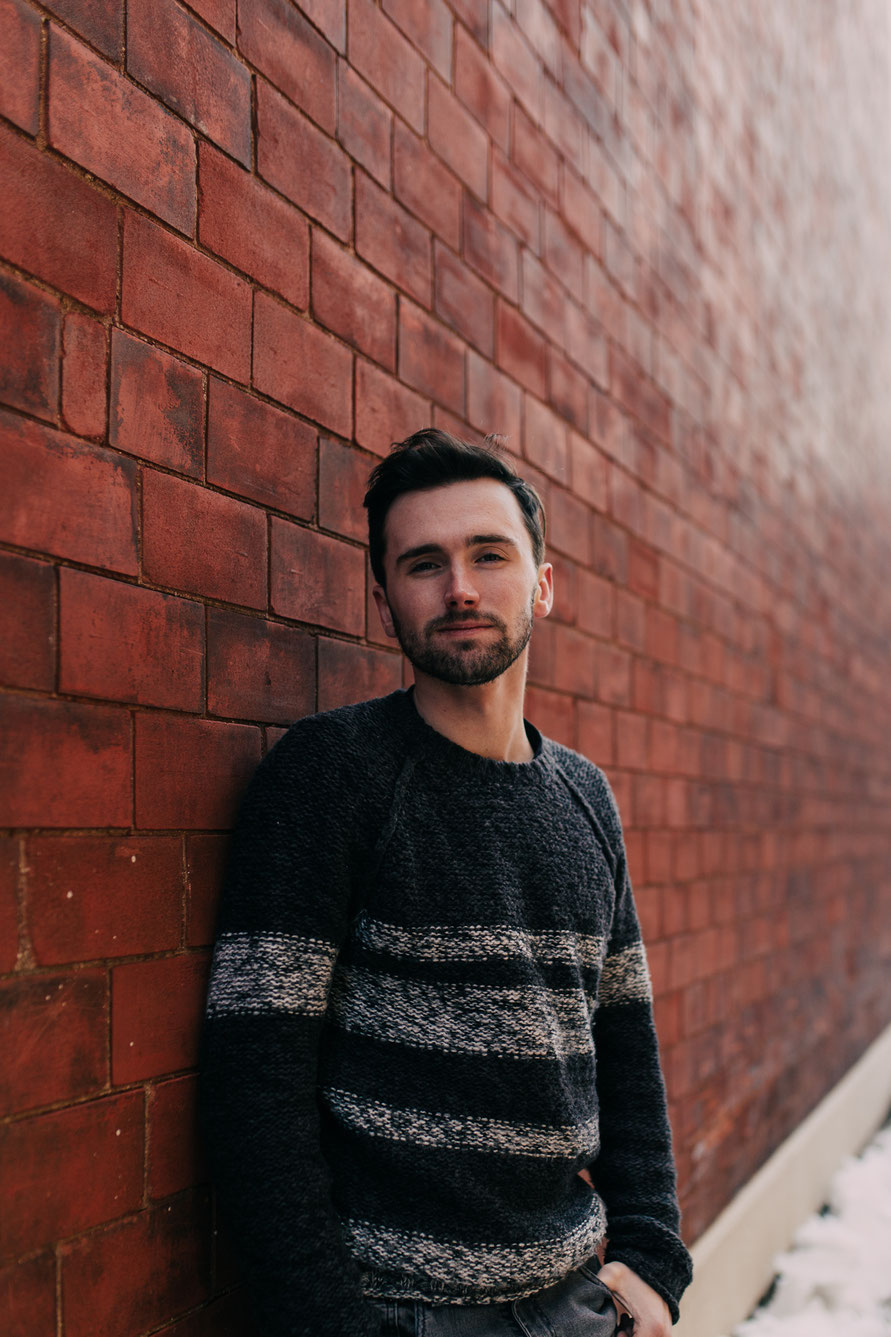 When did you discover your talent for songwriting and who has been your biggest inspiration?
First of all - it's great to be here. You've been such a big supporter of my music and it means so much to me. 
I started writing songs when I was 16 or 17, so 8 or 9 years ago. At the time, I was playing guitar in bands, and not performing or singing my songs. When I went away to university I started playing open mics and writing new material that felt more authentic to me. Those years of playing open mics and small showcases were the first time I felt truly confident in the music that I made and felt that I had some kind of "talent". There are a few influences that made a really big impact on my songwriting early on - artists like John K Samson of The Weakerthans, Frank Turner, Counting Crows, Leonard Cohen, Julien Baker, and many, many more. I like artists who put a lot of time into their lyrics and truly tell a story. It's what I aspire to do.
How supportive is your family?
They're so incredibly supportive of what I do. They've always encouraged me to follow my passions, and when I started making music, they were nothing but supportive. I feel so lucky to have a great family. 
You are so incredibly positive!
In your live streams you encourage the audience to clap and sing along. Where do you get the energy and this tireless optimism from?
Being on stage and entertaining people brings me so much joy and so much energy. It's where I feel the happiest and the most like myself!
I feel that it's my responsibility as an entertainer to share some positive energy, truly enjoy myself, and make every listener feel like they're part of the community. 
It's really challenging to bring that energy to a livestream show, but I'm getting better and better at it by doing the singalongs over the chat and having people send over emojis. 
In short, I'm just trying to have as much fun as possible, so the crowd can have as much fun as possible.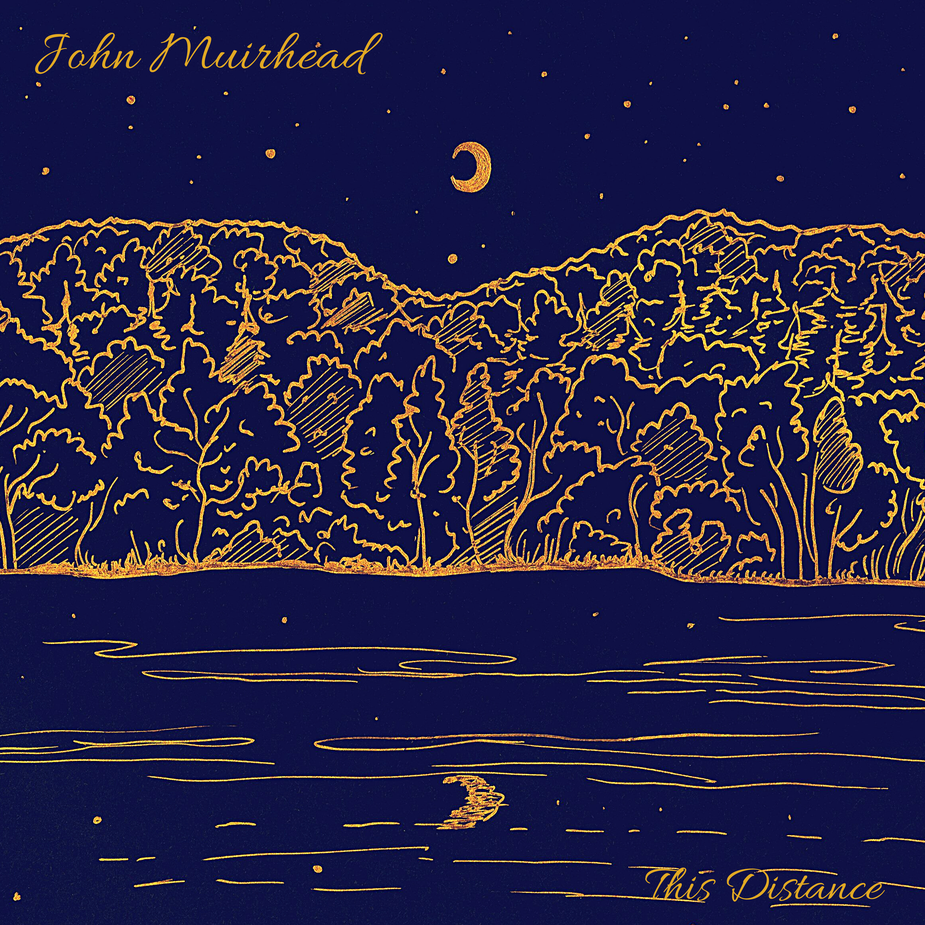 Let's chat about some of your songs now.
This Distance is my favourite song. It made a big impression on me when I discovered it in January '20 and it still does today. Thank you for playing it for me every time in your live streams.
The song is about the problems and the resulting emotional distance that can creep into a relationship through misunderstandings and mistakes.
Who did you write This Distance for and what do you feel when you sing the song?
Thank you so much Susanne, I'm so happy it resonates with you. It's one of my favourites as well. 
Without getting too deep in the specifics, it's a song I wrote in 2018, when reflecting on a relationship that didn't work out. I felt like I failed myself and failed the other person. 
When I play the song, I no longer feel connected to the situation that had me feeling down. Sometimes I think back to the day I wrote it, but now the song makes me feel calm. It feels good to play that song, every single time. 
Two Shots is one of your saddest songs. I know it from your live performances.
Can you tell me the story behind the song?
For sure. Two Shots is a song that I wrote last year, as a tribute to my cousin Jay, who passed away suddenly. 
Jay was a huge supporter of my music, and one of the first people I ever jammed with (he was a drummer). 
I knew I wanted to write a song about him, but I couldn't bring myself to do it. A couple months later, I was having a conversation with my dad about a special bottle of scotch we bought on my graduation. Every time there's a big life event, we drink a shot from the bottle and mark it with a date. He mentioned that one day, when he's gone, I'll have to take two shots from the bottle. Later that night, all the feelings came together and I wrote "Two Shots"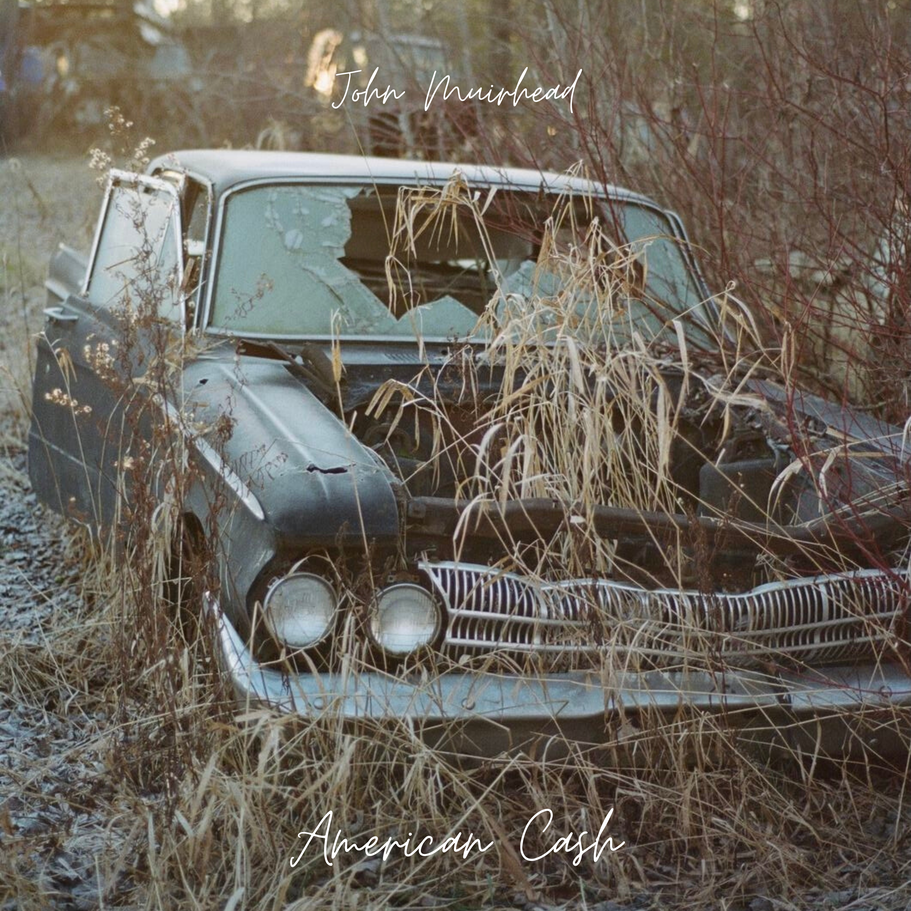 One of your latest releases is American Cash.
Your song is about the American way of life. What made you write the song?
American Cash was written after taking 3 trips to the US within 3 months, back at the end of 2019.
Canada and the USA are quite similar in a lot of ways, but the more I travelled, the more I found myself in situations that made me feel far away from home. The American money that hung around in my wallet after the trips were over, the lineup at the duty free store, the tall billboards, the highway signage, etc. I wasn't really sure how to feel about it all,
so 'American Cash' was my attempt to make sense of it.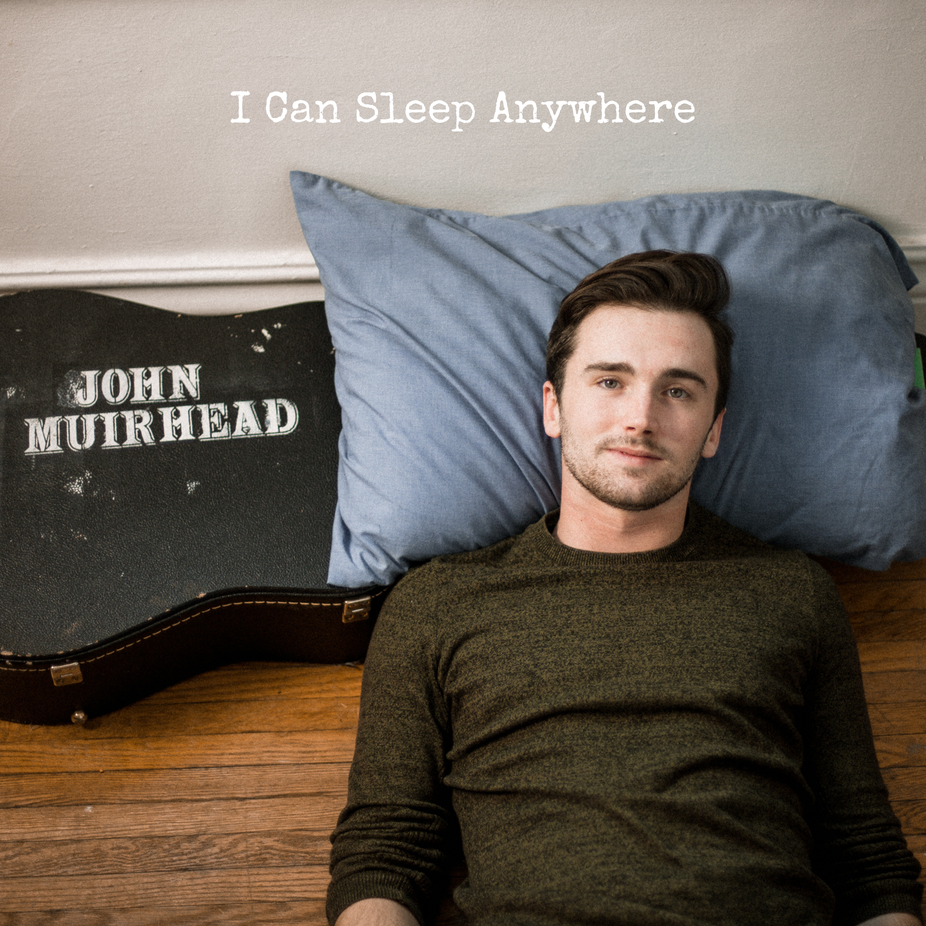 What is your favourite song that you like to perform in your streams and of course now on stage again?
"I Can Sleep Anywhere" is my favourite song to play live. I've played it more than any other song I've written, but I'm not tired of it yet. It always takes me back to good memories of travelling across Canada solo, and playing my favourite shows. 
What are your plans for this year and next? Are you thinking about a tour outside Canada, and if so, which country would you like to go to?
I'll be releasing my debut full-length album later this year! Which is very exciting. I've been working on it for a really long time. I'm not expecting to play too many shows in 2021, but I plan on touring pretty heavily in 2022. I can't wait to return to my favourite cities in Canada, play more in the US, and of course, come to Germany!! 
Finally, I would like to know if there is a topic that you have never been asked a question about and would like to talk about.
If you're just being introduced to me, or Susanne's blog now, I'd love for you to do 2 things:
-Follow Susbidi on Spotify. She makes the best playlists to discover new music.
-Follow me on all of the social medias! I go live pretty often, and I'd love to see you at a livestream show. 
Thanks so much Susanne!!
Thank you so much again John for giving me and the readers insights into your songwriting, your motivations for your lyrics and your plans for the future. 
It would be so nice that through this interview more music lovers will notice you and visit you at one of your next concerts or live streams and become fans of you and your awesome music.
Hopefully we can see you playing live here in Germany next year. 
All the best for you 💙
Follow John on his social media
---