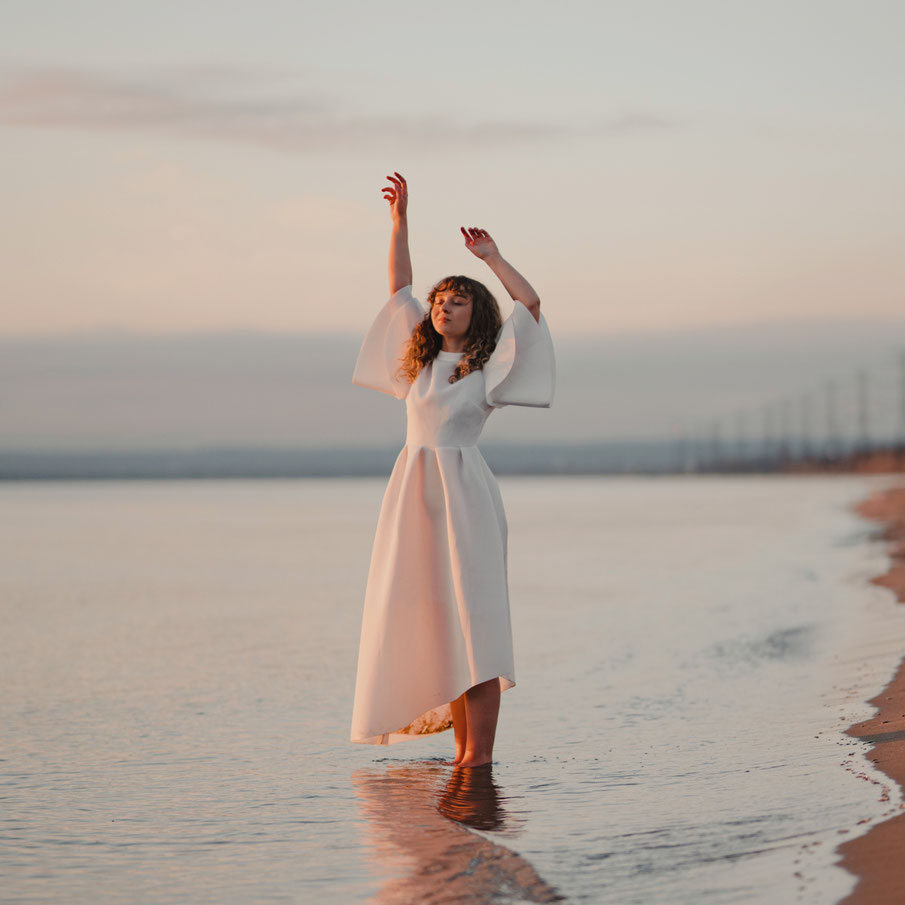 The first sounds immediately made me swoon and I floated along on the harmonies of more beautiful music and vocal compositions until the end of the EP, only to listen to it again instantly.
In the same way, Camie has predicted the listener's reaction to the songs on her
EP Troubadour, which was released today.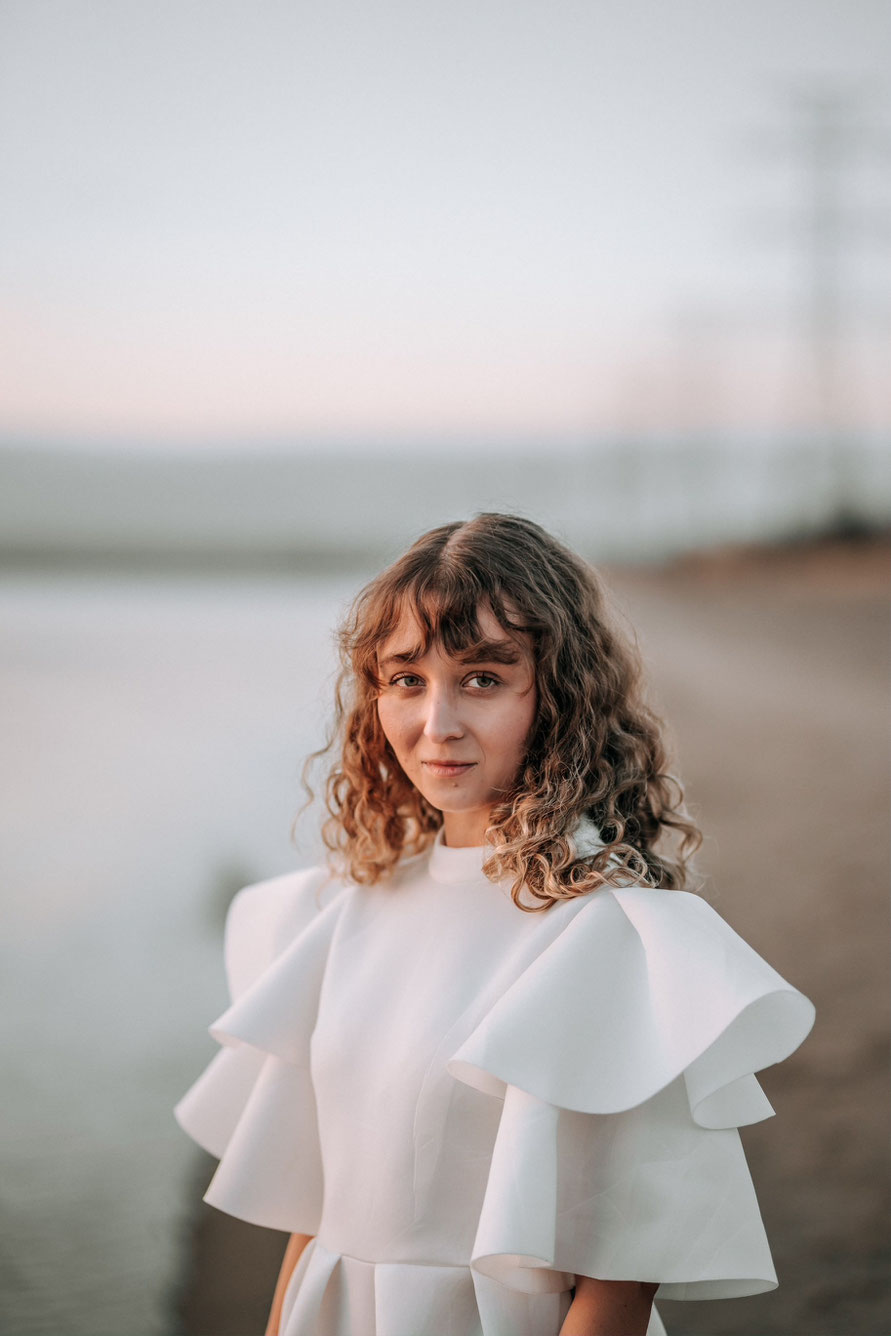 Camie is the music project of Canadian alternative folk singer-songwriter and multi-award winning storyteller Camille Intson.
Her music is inspired by legends such as Joni Mitchell and Leonhard Cohen as well as contemporary artists such as Phoebe Bridgers and Fiona Apple.
Camille tells wonderful stories in her songs that were inspired by her travels through Europe.
All songs were written between the 2nd and 3rd Lockdown. 
Long before Corona, she absorbed the many experiences, interesting encounters and her impressions of nature, which she loves very much, and wrote emotional poetic songs from her memories.
Camille writes about love and adventure, but she also deals with the turmoil that comes with a break-up and the inevitable painful loss.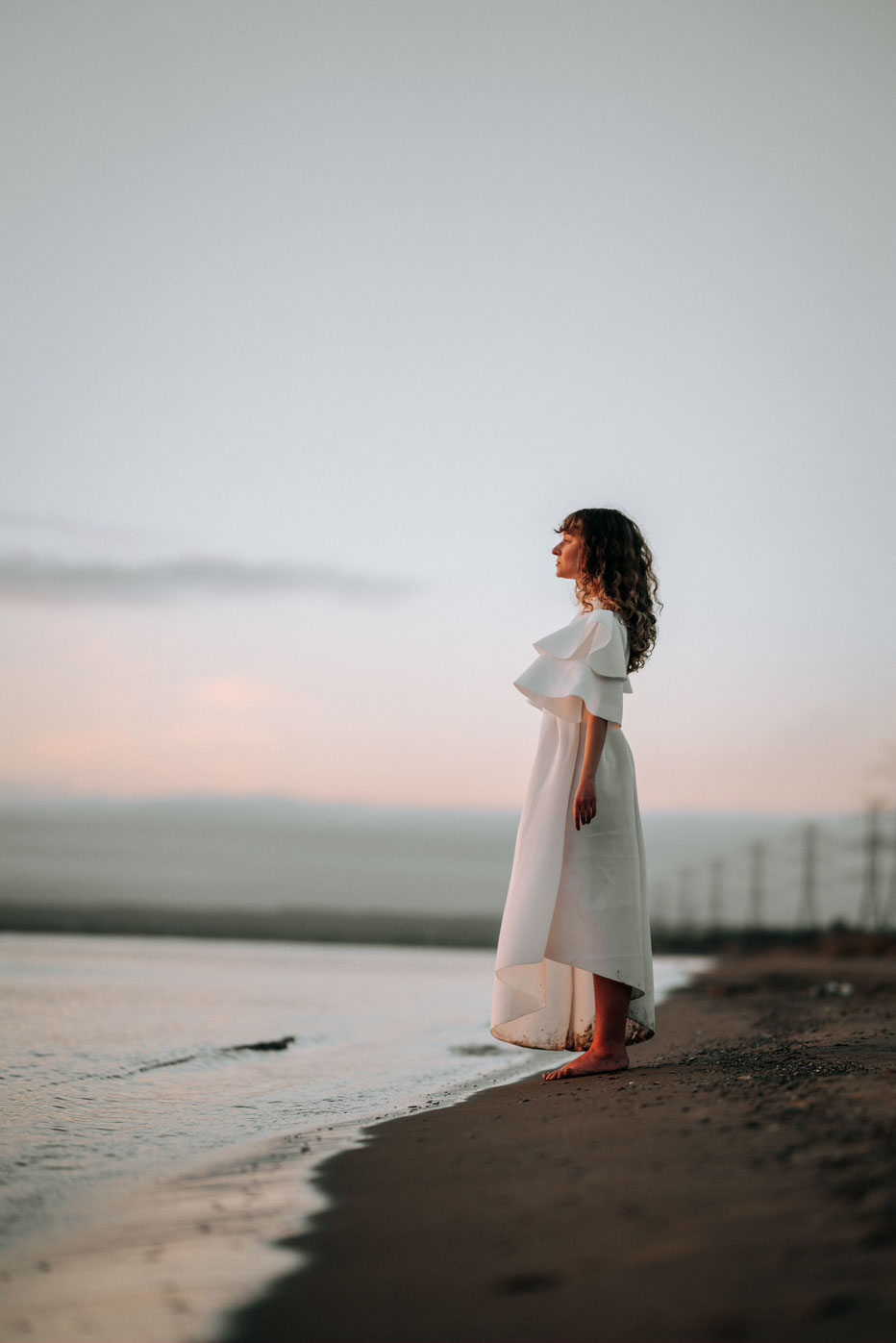 The predominantly soft and soulful compositions are perfected by synthesizer and string variations from Toronto-based producer and instrumentalist TOMPA, creating a loving feeling of beauty, sweetness and euphoria in me.
Troubadour culminates in The Rover, a track about returning home, about unforgettable feelings and the exciting impressions on a long journey. It's an impressive sequence of remarkably overwhelming harmonies.
A song for me so beautiful that I never want it to end 🧡
Follow Camie on her social media
---