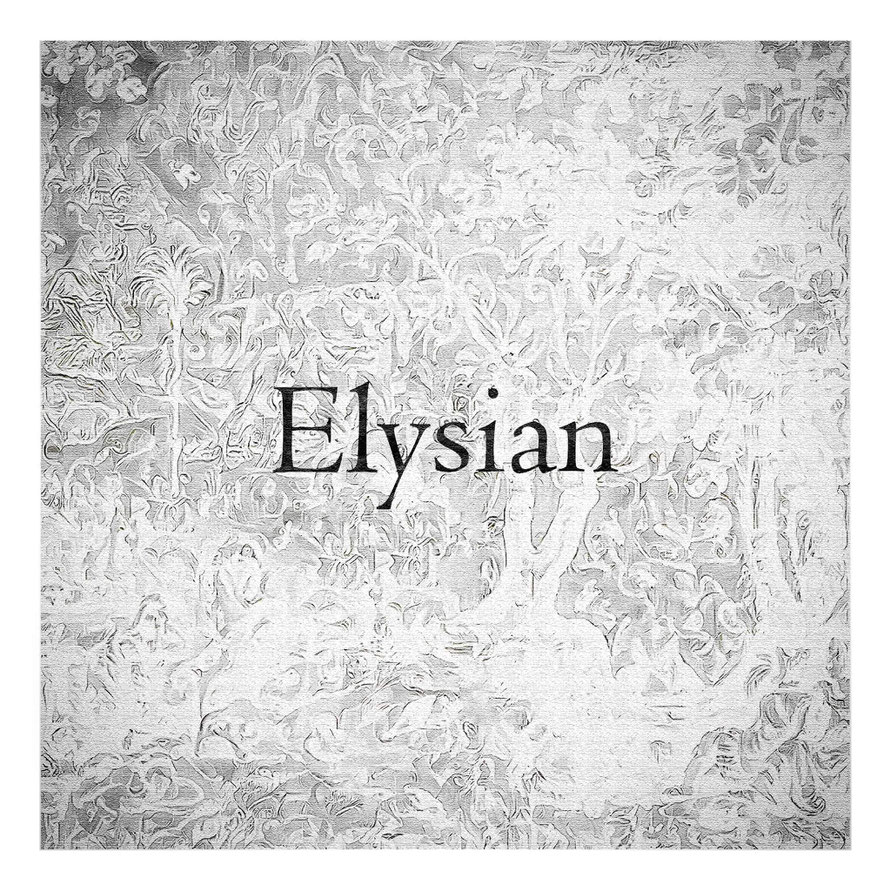 Happy Birthday Jack Wotton on your 29th birthday! ♥️
Jack Wotton, singer songwriter from Devon UK, has given himself a great birthday present by releasing his single Elysian today.
Jack started songwriting around 3 years ago and so far as an independent artist has released his debut EP Light In The Waves with 5 tracks 2021 and earlier this year the single Fishcombe Cove.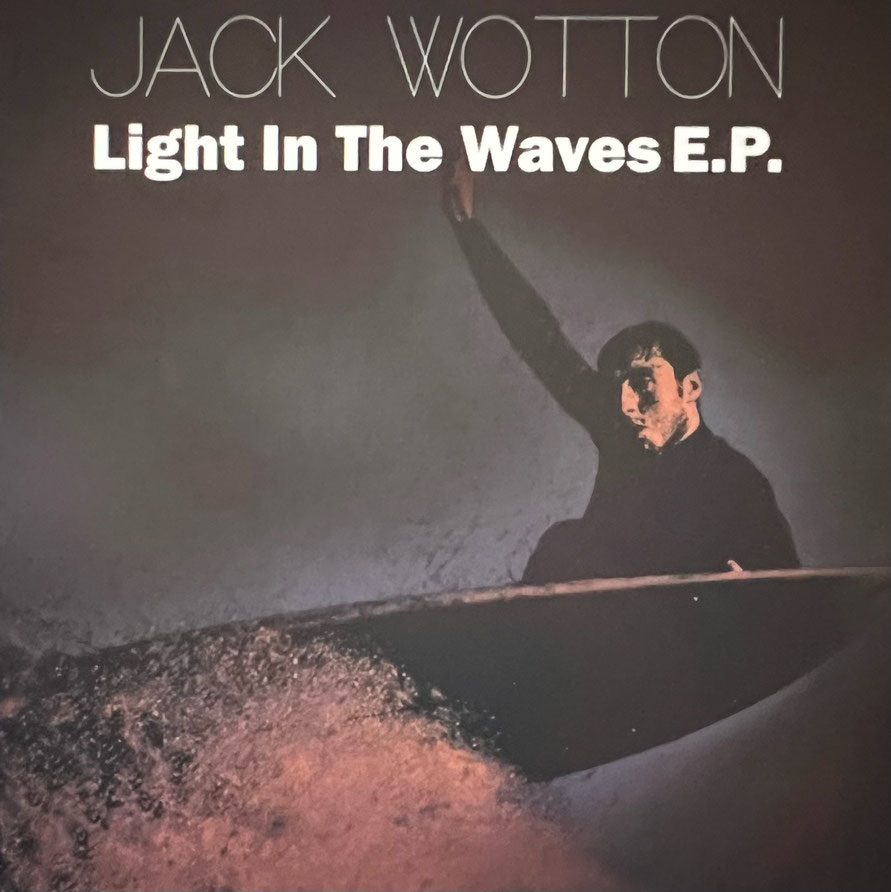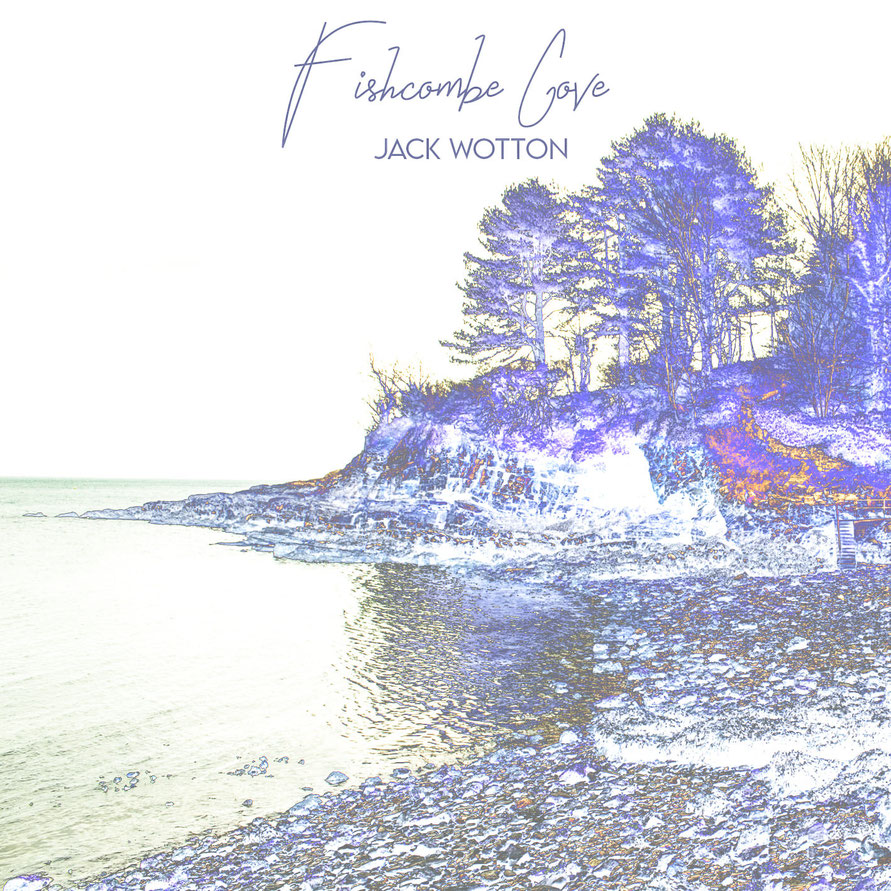 Jack Wotton's music can perhaps be described like this: 
Jack adds synthesizers, strings, horns, keys and electronic percussion to the folky approach of his songs, drawing inspiration from artists such as Ben Howard and Stornoway. 
He works closely with Ben Malley, who produces and arranges his songs.
Elysian was the second song Jack has written and represents a point in Jack's life where he has prioritised overcoming problems with a priority on good mental wellbeing first.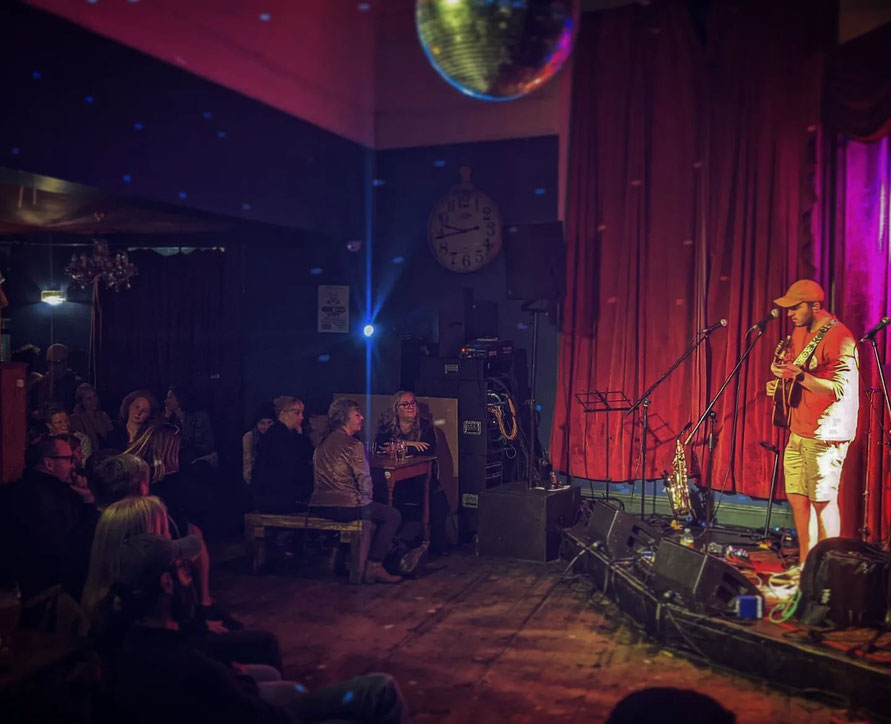 Following the release of his debut EP Light In The Waves, he gained some experience performing live at The Barrel House, Fishcombe Cove Café, Dartmouth Regatta and Goodrington Beach.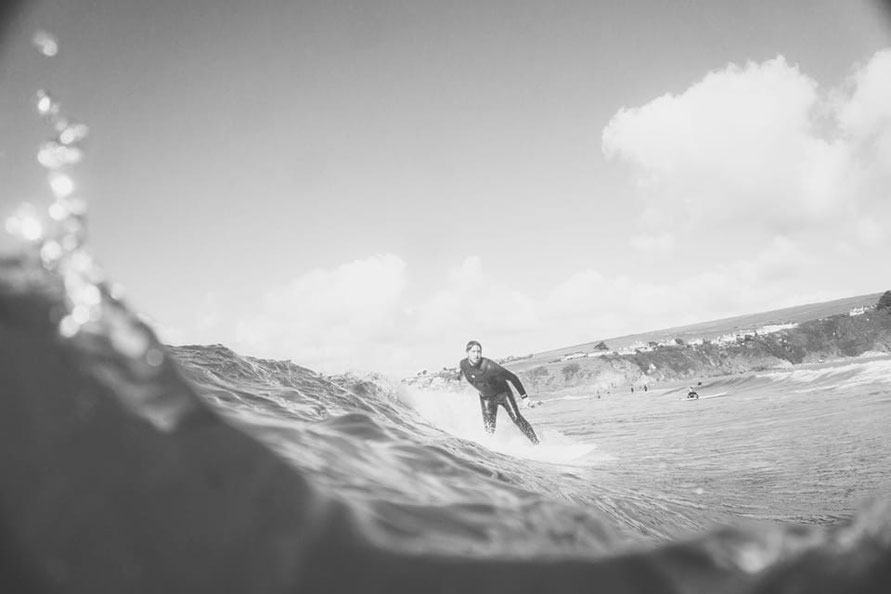 This brings me straight to his second biggest hobby, surfing. Jack is a passionate surfer and can be found in the sea in (almost) all weathers.
Jack sent me his song Elysian a few weeks ago and asked me to feature it here on my blog as an independent artist. 
Elysian is a beautifully arranged song in which Jack immediately arouses the curiosity for the whole song right in the first notes. 
And it's absolutely worthwhile to listen to the song until the end. 
You can immediately recognise Jack's signature and it conveys this certain lightness and feeling of freedom. 
Elysian represents a perfect place to be happy and safe, and in the black and white artwork Jack sees the clarity of the path that has opened up for him after overcoming issues with his mental health. 
If you're curious about all of Jack's music, don't hesitate to listen in. 
Follow Jack on his social media!
---