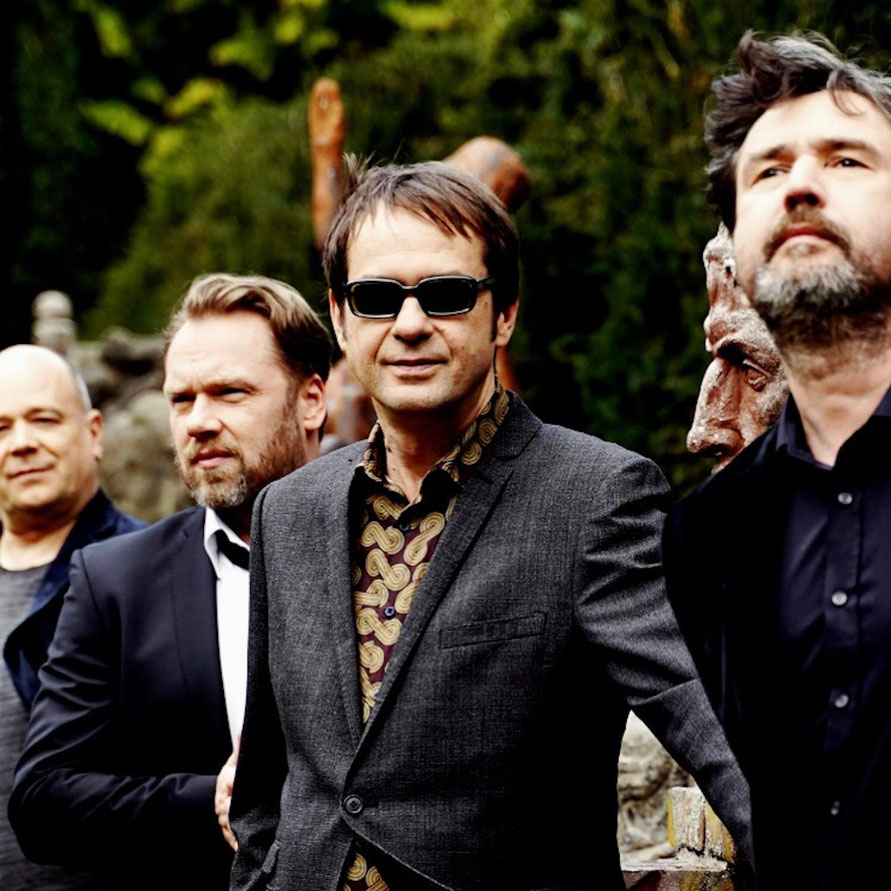 With the beautiful piano ballad Close To You the Hamburg band King Mary surprises us 2 days before the year 2022 says goodbye. 
Jano, Thomas, Achim and André have definitely not said goodbye, but have thus arrived back in the present.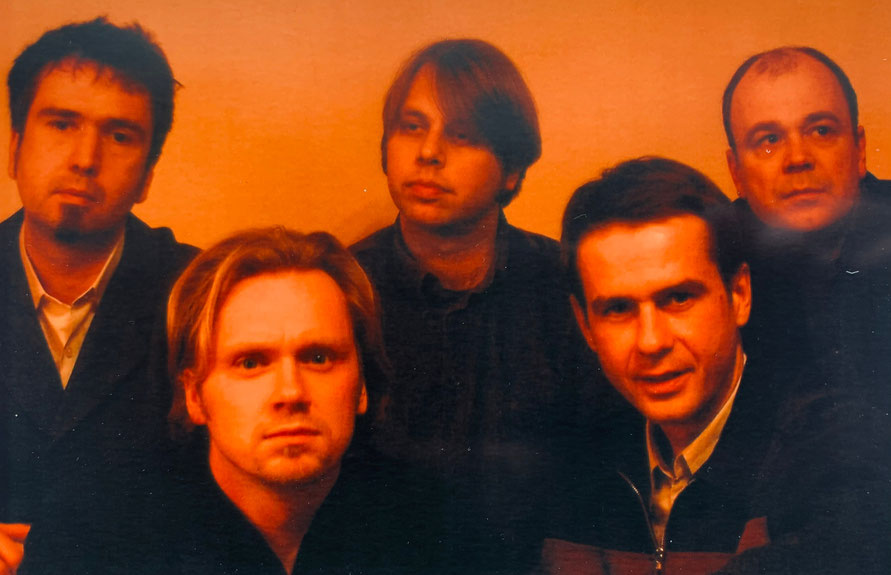 2005 still with keyboarder!
The band was founded in exactly this line-up in 2005 under a different name, after the four thoroughbred musicians realised that they shared the same musical taste and passion and had a lot of fun together in the rehearsal room, where they met each other more by chance than anything else.
This developed into a deep friendship that lasts until today. 
In mid-2019, the band changed its name to King Mary.
The band name has no deeper meaning.
quote Jano:
"We just liked the conflation of the masculine title for a strong female queen."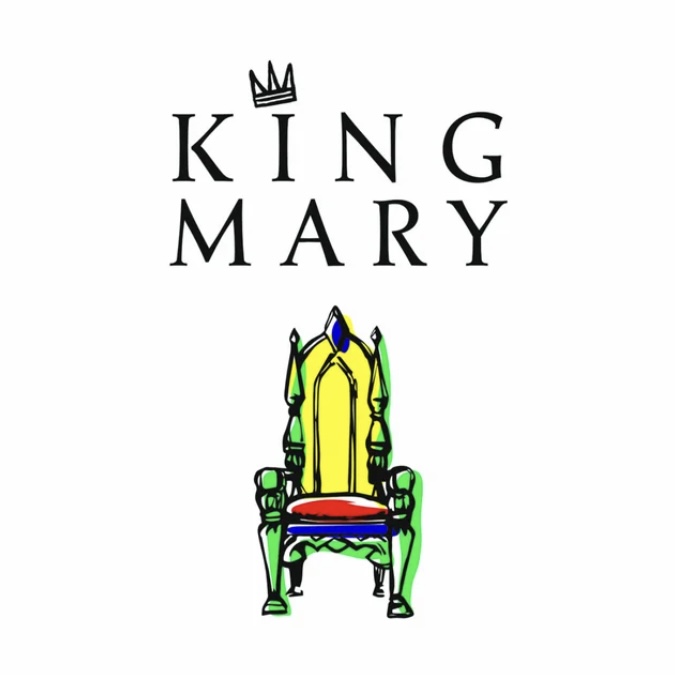 Inspired by bands like The Beatles, Queen, Big Star and The Jayhawks, King Mary released their eponymous debut album on 1 November 2019 with a retro sound featuring great songs like Caroline, All I Want Is You and What If, their most successful single to date.
We had to wait a long time for new music from the Hamburg-based band, but the patience has definitely paid off.
This new release again contains everything a good song needs. 
Close To You starts with just the piano and Janos' warm and sensitive voice. After the second verse, the other band members complement the sound with beautiful vocal harmonies, as I know and love from their previous songs and which have always been the band's special trademark.
Additional instruments such as acoustic guitar, violin, cello and subtle percussion round off the sound perfectly.
The short interlude is dominated by the bass guitar, which fits perfectly into the song and enhances the sound a special depth!
I asked Jano about the story behind the scenes of Close To You and this is his very moving and emotional answer!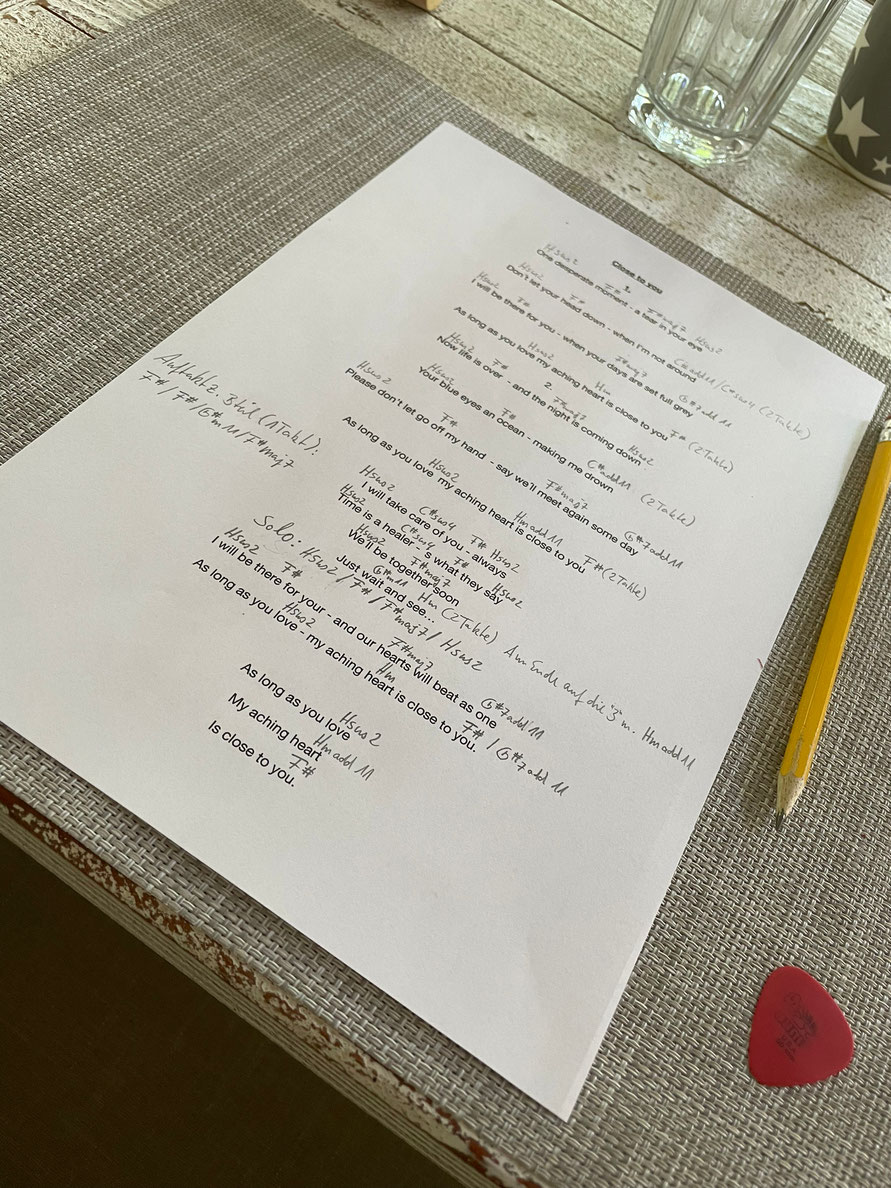 quote Jano:
"And here is the story of "close to you" and it happened exactly like that:
A good friend lost her best friend to cancer. He died in her arms on 30.12.2021... that took so much out of me. He was only 25 years old... A few weeks later I had a dream. So real it was scary.
I was standing at a pillar in a club and I saw on stage: me! At a stage piano... (I don't play piano at all...). I heard myself playing and singing this song. I woke up and could remember everything! What I was wearing on stage, the lyrics, the chords!!! I immediately jumped up (at just before 5am) went downstairs in my underwear… and wrote it all down!!!
Then I went back to bed and later I watched it and was totally gobsmacked! A complete song! At first I thought it was a "love song", then tears came. The lyrics are sung by the dying friend of my acquaintance!
A farewell song. Deeply sad... but also soooo beautiful!
Well, that's how it happened!
I've never experienced anything like that before..."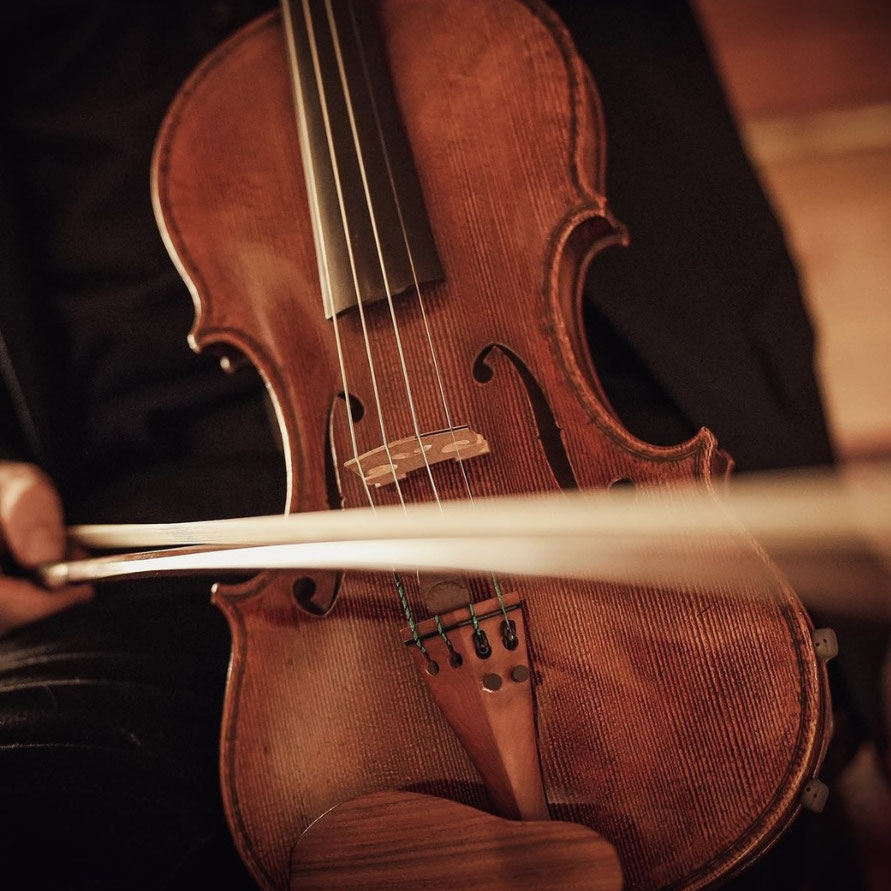 King Mary performed Close To You live before the release date was set. 
It was very, very touching and the band has decided to release the song as their next single on 29 December,  just before the 1st anniversary of Tom's death.
In any case, it remains very exciting and the curiosity for further releases by King Mary is definitely aroused! 
---