I think it was mid-October 2019 when I accidentally stumbled across the song
Open Your Mouth Pt. 2, a beautiful piano ballad and with it Troels Thorkild Sørensen aka he is tall.
I can still remember very well that I listened to the song over and over again for hours that day. 
I was so very impressed and also very touched by the harmonies, the lyrics and by Troel's voice, which conveyed the lyrics so soulfully and authentically. 
My KAFFEEHAUSMUSIK☕️ playlist on Spotify was enriched by a wonderful song and I messaged Troels on Instagram at the time.
Since then we've been in contact and exchange news regularly.
A really nice friendship has developed between us, which I cherish very much. 
To this day I love the song and enjoy it every time I hear it on my Spotify playlist in random mode.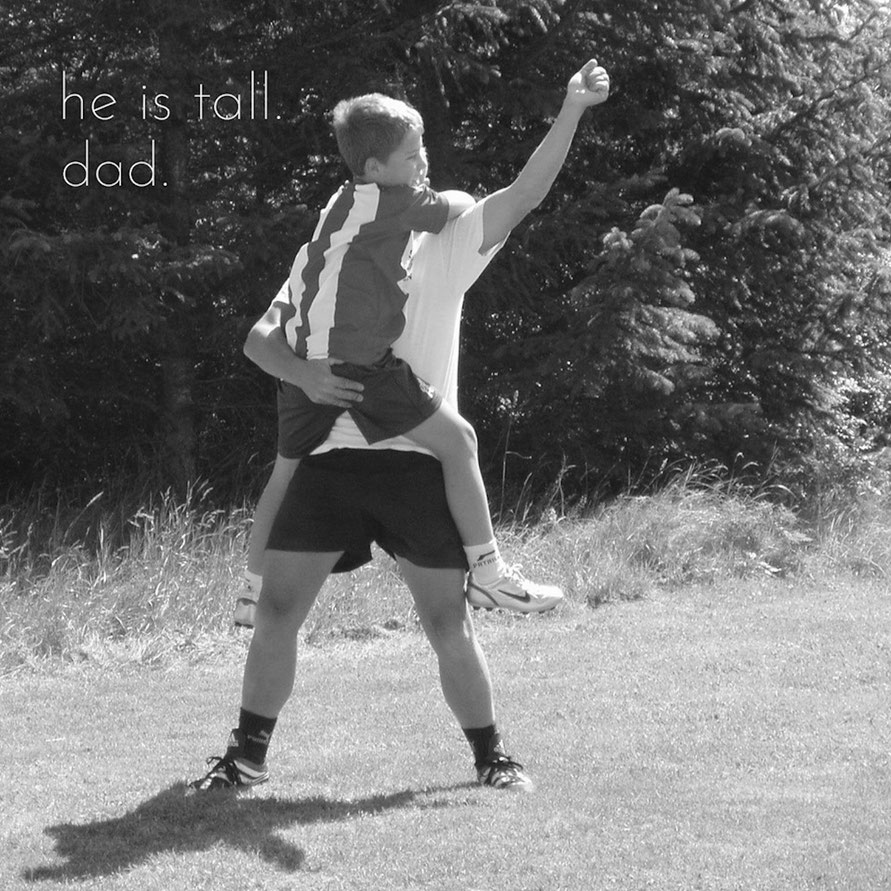 When Troels released his next single Dad on 31 October 2019, I was also very touched and could literally feel his thoughts on the song.
A very special day was 1 June 2020, Troels had planned to shoot a short video for his song Dad and in mid-May asked friends and acquaintances and also me if they would provide him with a photo of themselves with their dad for this. 
For me, it's probably the same as for many people. I like to put off taking photos and then suddenly I've missed out on capturing the beautiful moments. 
That's how it was with my Dad and me. I rarely took really nice photos with him, who was
90 years old at the time. 
And that was then the perfect opportunity to take a few shots with Dad which would  be captured forever in a beautiful video set for an emotional song.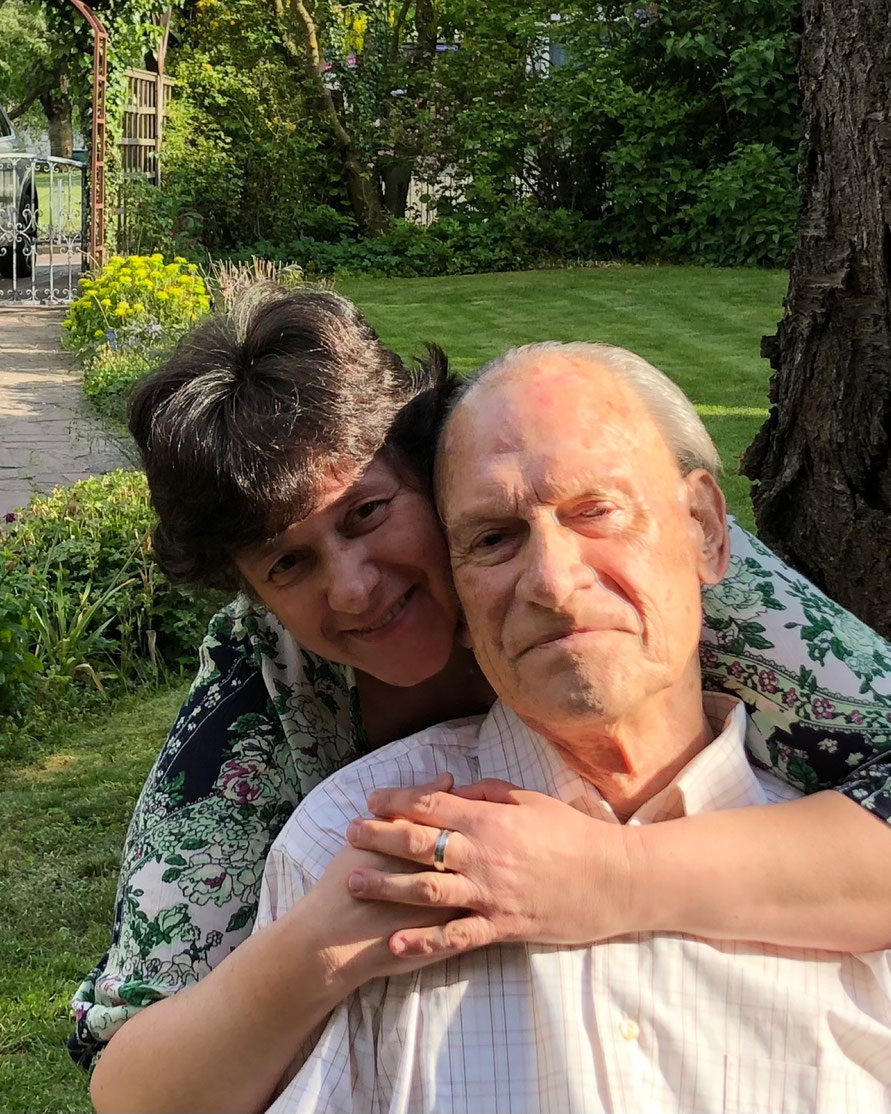 Unfortunately, that video never came to be. But I'm infinitely grateful to Troels for being the occasion we took these last photos with Dad on his 91st birthday.
Six months later, Dad passed away peacefully. 
Last year I had the great fortune to see very many of the artists whose music I love and feature in my KAFFEEHAUSMUSIK☕️ playlist play live and meet in person.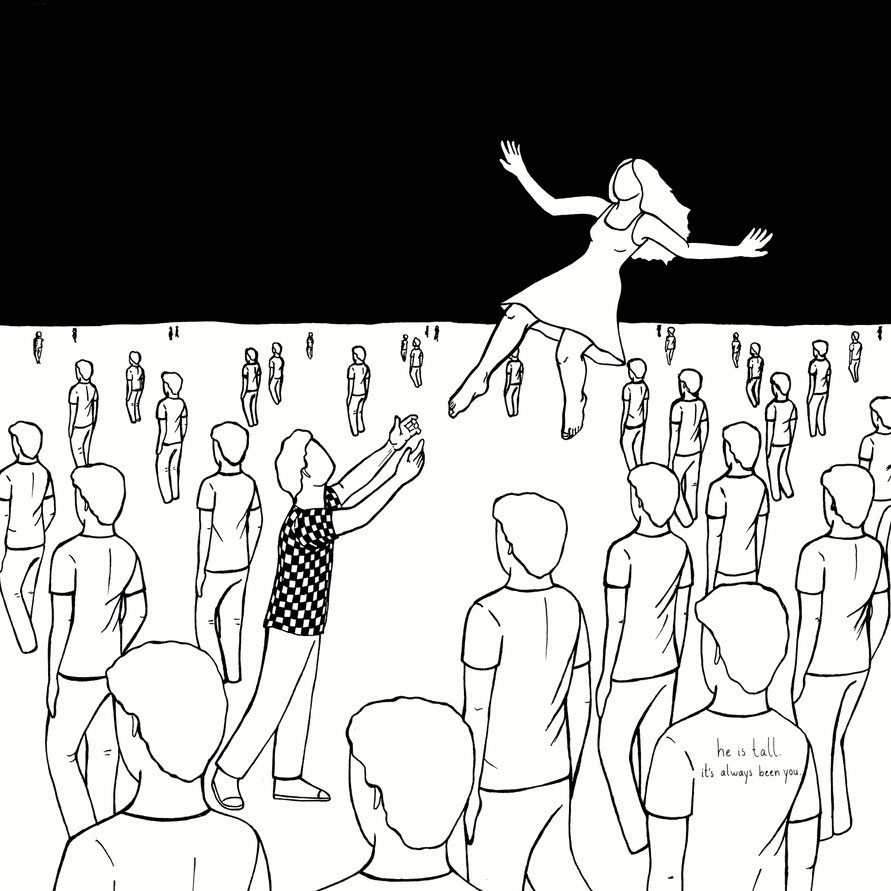 One of the special dates was 11 November, when the concert with he is tall was to take place in Berlin. 
I was so looking forward to the evening to finally see Troels live and also listen to his new songs from his debut EP it's always been you released on 14 October and meet him in person.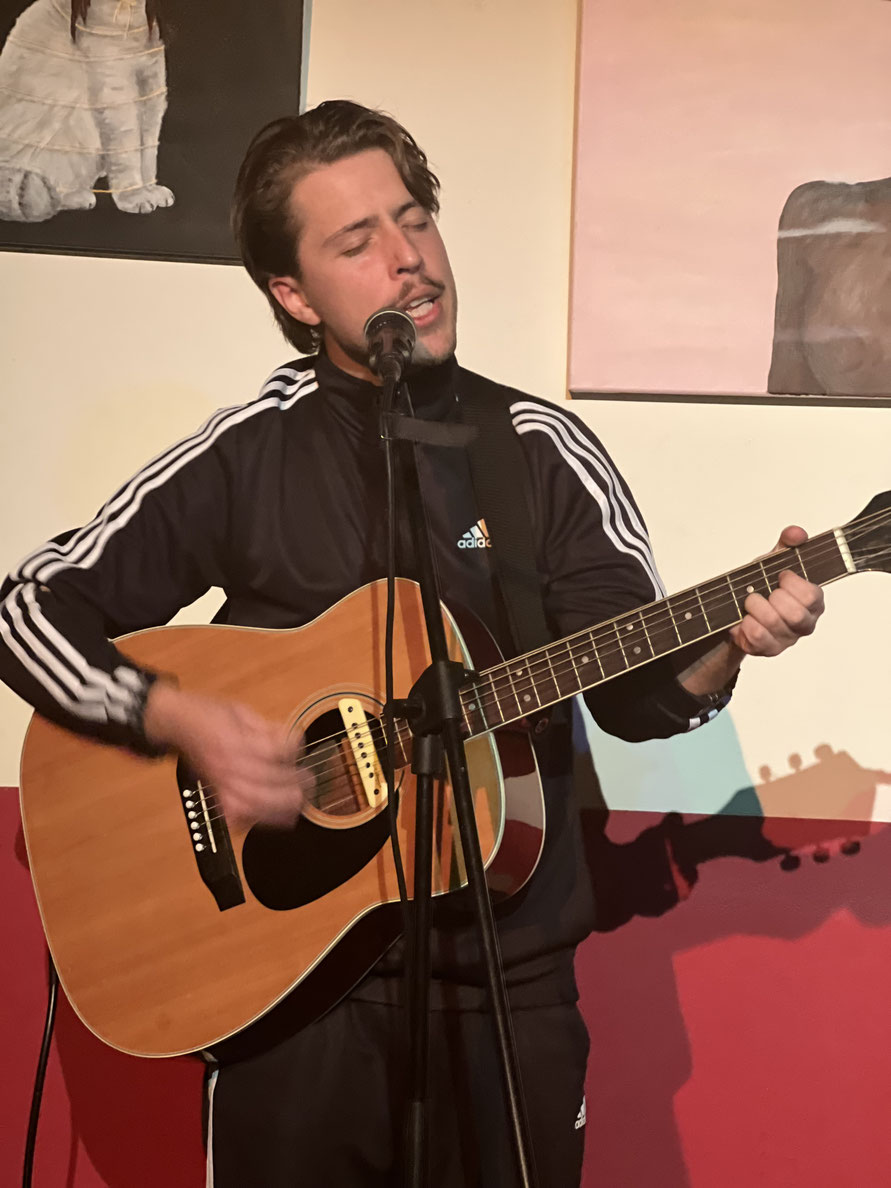 It was a wonderful evening with a very moving live concert.
Troels has always dreamed of the Berlin crowd singing along to his songs, and we couldn't imagine anything better than fulfilling this wish for him.
If you'd like to watch it, I shared it in my video clip on Instagram. 
After the concert, Troels sat down with me and we had a long and intense conversation.
We both wanted to know so much about each other.
Troels is a wonderful human being, incredibly insightful and very sensitive, just like the lyrics of his beautiful music. He was very considerate of my language barrier and made me feel so comfortable and safe.
It was an indescribably beautiful evening that I will never forget. 
Troels, thank you so much for your friendship! I'm very much looking forward to seeing you again soon ❤️🤍🖤
Follow he is tall on his social media
---