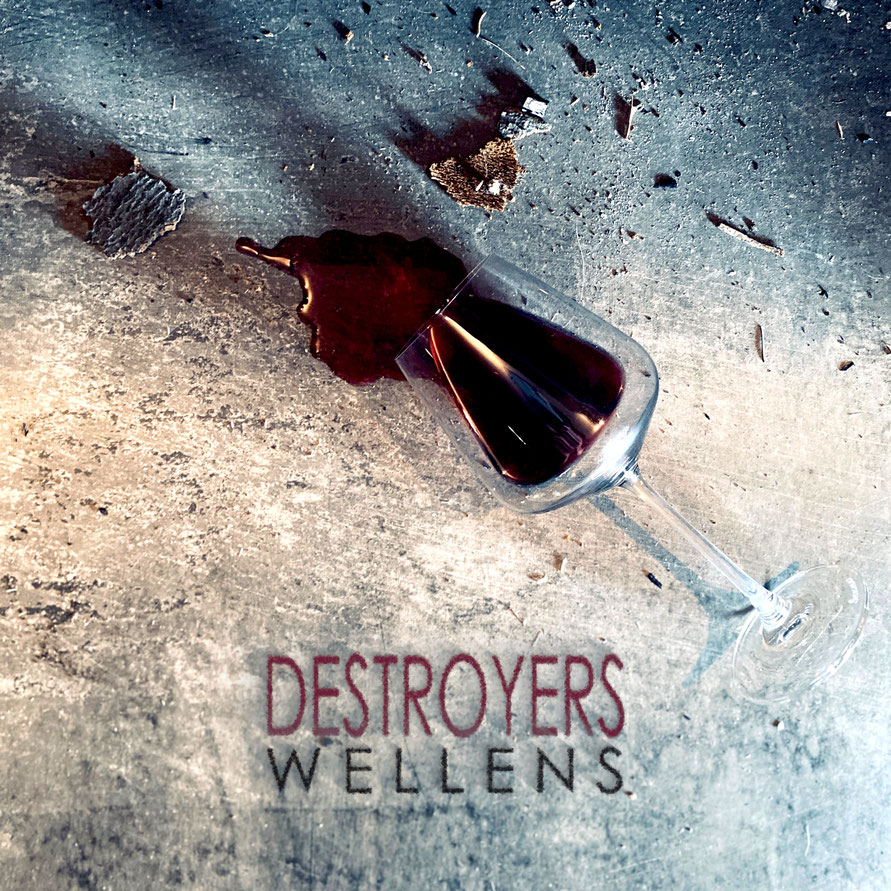 It doesn't matter if a story really happened, what really matters in a song is that its feels authentic.
As a passionate music lover, a song has to touch something in me, I want to hear the story behind the scenes and, with the right scenario, I can connect with the song. 
That's what happened with Destroyers, today's release by Frédéric Wellens. 
Frédéric told me, the day after he wrote the song, that the story was absolutely fictitious, but it immediately touched something inside me, the melody captivated me and I listened to the then unfinished mix umpteen times.
There are so many beautiful little things to discover in Destroyers, like the piano playing, which is like a thread running through the whole song, or the two crescendos, one we called the little crescendo and then the big one quite at the end, which sounds outstanding and makes the song even more special. 
Frédéric kept making little changes to the song, which I was allowed to listen to. 
It's very interesting to be part of such a process and I'm very grateful to him. 
Destroyers is a very sad song about a burnt-out love, which is wrapped in a beautiful melody, with captivating, catchy chords and wonderfully harmonious background vocals. 
Dominated by the artist's soft and soulful voice and the acoustic guitars, the track leaves enough space for the beautiful piano elements.
Drums and percussion support the rather rarely used, but in this song perfectly chosen, 3/4 time. 
Frédéric sings all the voices, plays all the instruments and produced the entire song himself. He also produced Destroyers' music video. 
For the cover art, he designed a still life that perfectly reflects the content of the song. 
The sonic experience, created by the multi-tracked vocal harmonies, piano pad sounds and a bunch of Frédéric's voices singing held notes, deserves special mention.
These full and rich harmonies form the beautiful crescendo at the end of the song.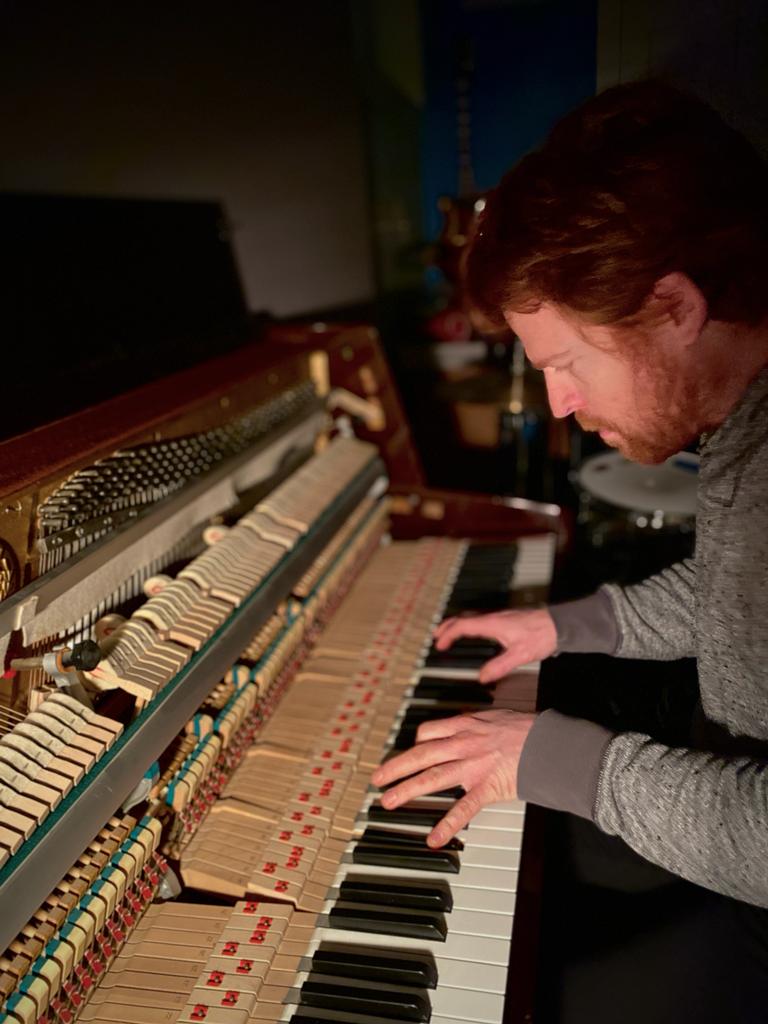 Finally, I would like to draw your attention once again to the beautiful piano hook, which has fascinated me from the very beginning.
Frédéric has inserted it perfectly into the stunning video to have a tiny bit of himself in the video and to give it some soul, a vintage vibe and purpose. 
I love playing it along on the piano 💙
---