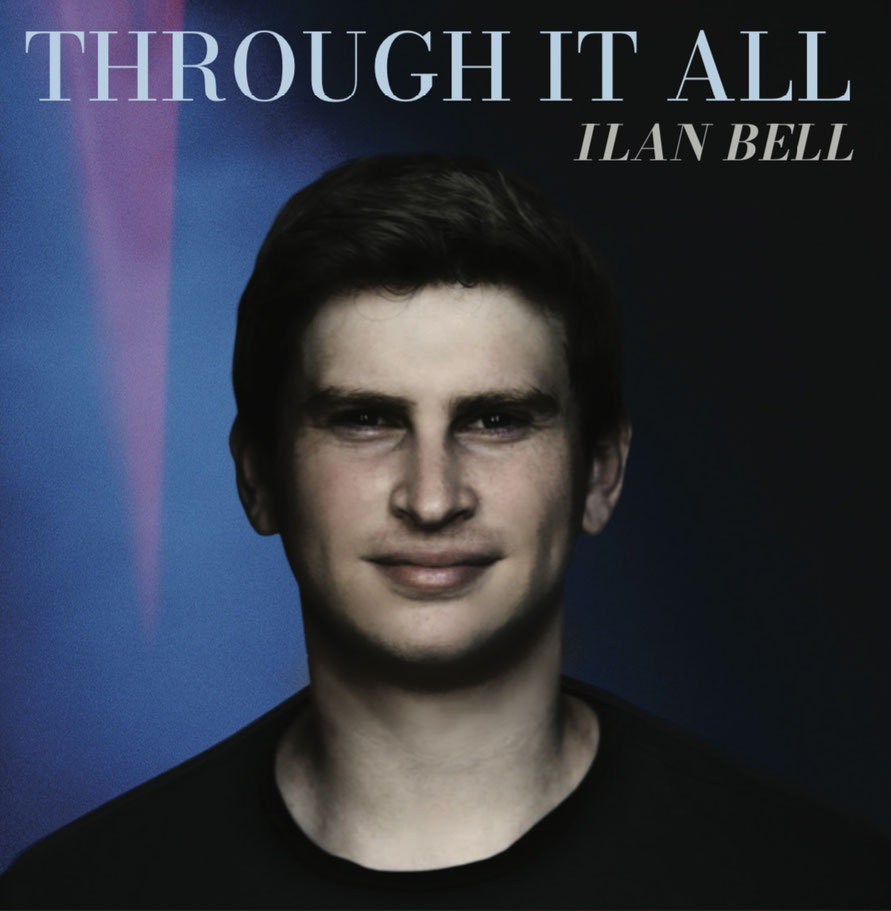 When I first heard about Ilan Bell, I had a feeling I would get to hear one of the best singer-songwriters in New York. I had seen that he was collaborating with other acclaimed artists and was in the process of writing his own songs. And from what I'd heard about him, he promised to be a young talent having just finished his Masters in Songwriting and Production at Berklee NYC.
His debut album American Love, to be released at the end of the year and co-produced with Grammy-award winner Paul Falcone as well as indie bands TOLEDO and Vern Matz, delivers a series of understated ballads alongside more anthemic tracks. Ilan Bell has already attracted some attention as an artist for his poetic lyrics. And as a writer-producer, Ilan Bell recently played a leading role in setting up one of the largest songwriting camps in New York history with Anti Social Producers, a camp that led to over 150 songs and was featured in Billboard Magazine.
When I heard the first few notes of Through It All my premonition that it would be special was absolutely confirmed. Through It All is an exceptional debut from a remarkable new artist. I felt similar to Niko from Indie Music Center when he reviewed Dom Malin's All I Know —totally overwhelmed. I listened to the song on an endless loop while I spent most of the night writing this review. And luckily, I had some tissues nearby. There aren't many experiences as fulfilling as connecting with a song this deeply.
Through It All is a beautifully arranged, very impressive piano ballad that gradually swells into a soundscape of unimagined proportions with the addition of guitar, strings, drums as well as very gentle percussion and atmospheric sounds.
To top it all off, there are amazingly lush and reverberating vocal harmonies to lift the ethereal choruses.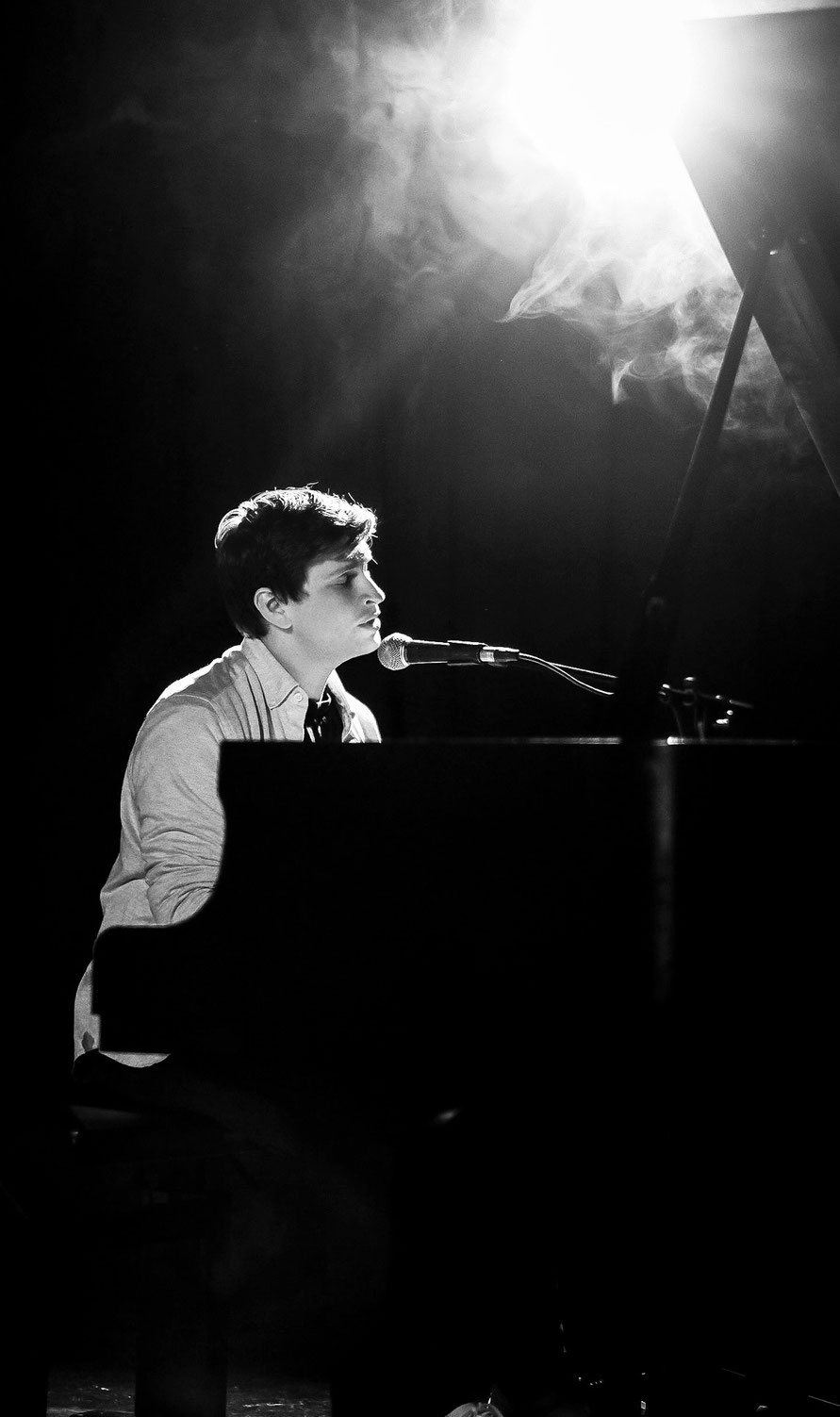 I'm very grateful to Ilan Bell for this gift of a song!
Here are his behind-the-scenes thoughts on this gem:
"This song took me over a year to write. Part of the challenge was that I wanted the lyrics to sound like wedding vows but without being overly sentimental. I also knew that the lyrics would be front and center because the song was a piano ballad. So, I had to go through several versions trying to find the right words. At this point it's been so long since I first started writing the song that I almost can't believe it's out in the world. My hope is that it resonates with people and they're able to take it with them both through the good times and the strange."
Ilan conveys feelings of comfort, encouragement and hope to perfection with his delicate, soft, and almost fragile voice.
The song is structured in such a clever way that you don't notice it's 3:58 minutes long, as you float along on a wave of harmonies and become addicted, wishing the song would never end.
Listen to it and let it affect you!
Maybe the song will catch you off-guard too and you can make that special connection and truly understand my enthusiasm.
Moments like these are exactly why I started this blog.
I'm always looking for songs that move me to share with all of you and I hope that this one inspires you as much as it did me.
Ilan Bell is an exceptional young artist who has shown in his rare and extraordinary talents with Through It All and gives a foretaste of his debut album American Love and the prospect of further breathtaking releases 💙
---