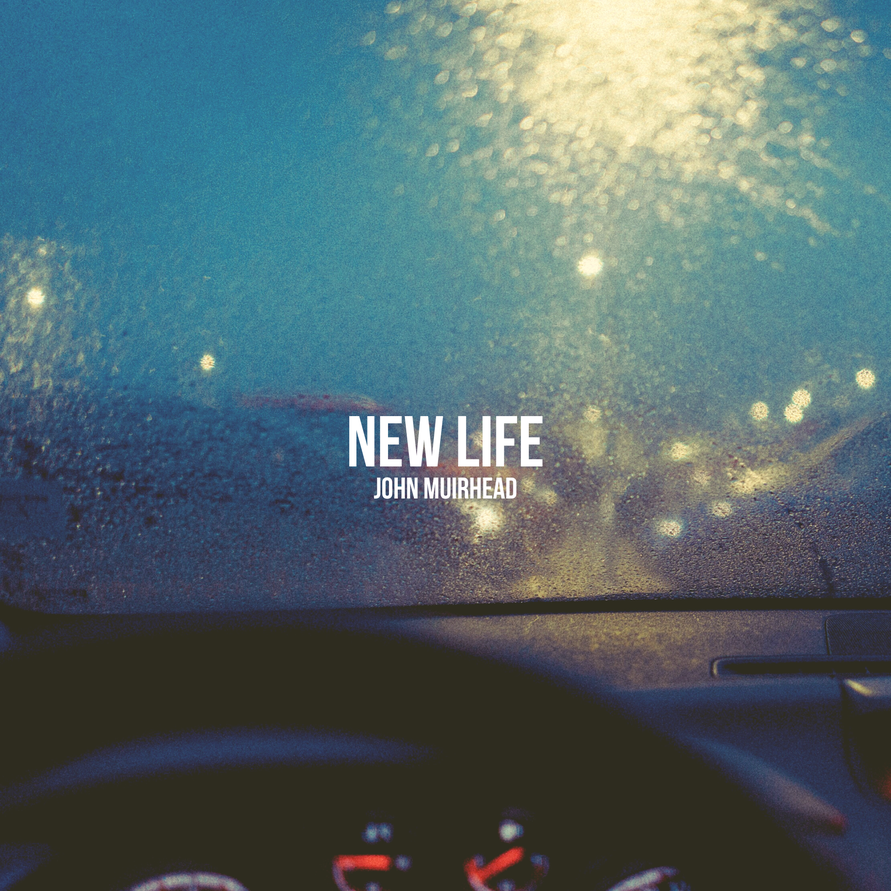 New Life, the new single from John Muirhead is out today on all plattforms!
Following the release of his successful debut album Traveller in November 2021, the Canadian singer songwriter toured Canada and Europe last year.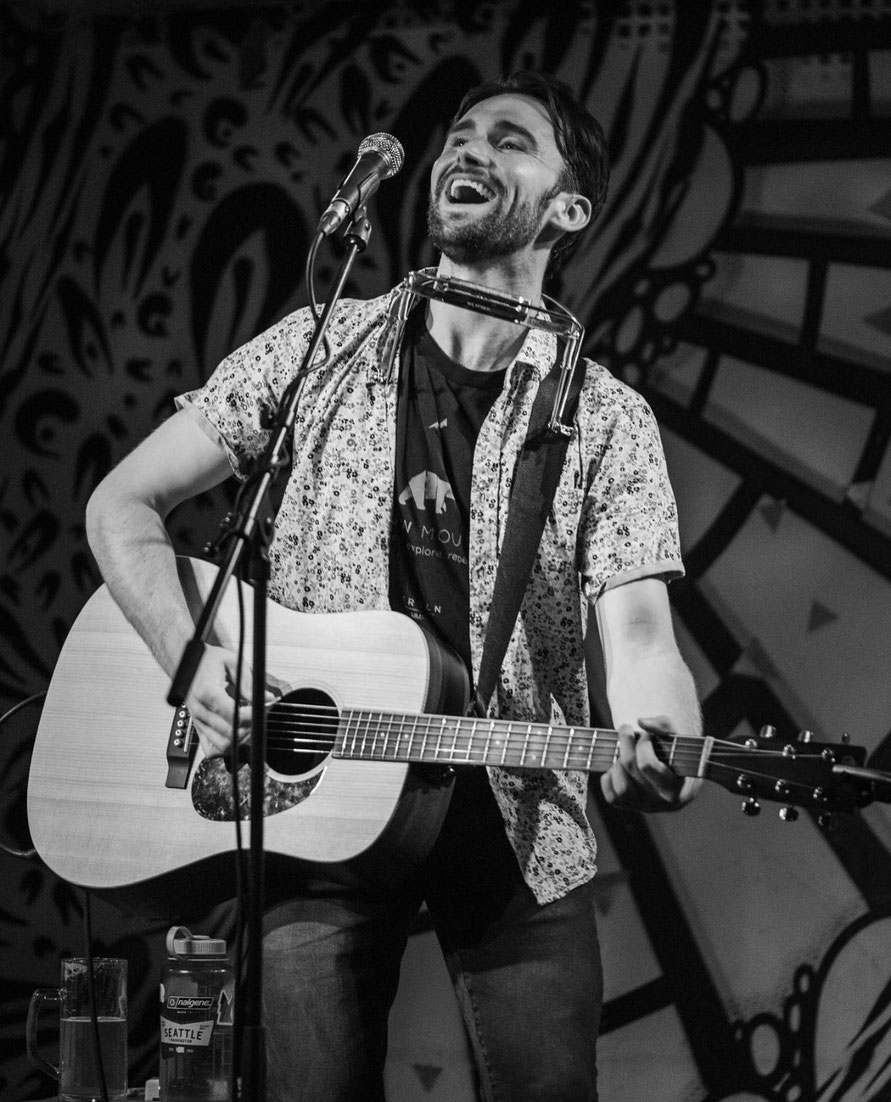 For John it was an exhilarating and very intense time playing to sold out shows, promoting his music beyond the borders, meeting and getting to know old and new friends and fans of his music again and learning a lot about himself in the process. 
And yet life has not been so kind to John in the meantime. Some strokes of fate and a difficult separation have taken a lot out of him. 
This intense phase has left little room for working on new music.
John has now taken some much-needed time off at the beginning of the year to write new music, work out rough versions and record and produce some songs.
And this is what John Muirhead says about New Life:
''New Life" was written in early 2022. At that point in my life, it seemed like everything had changed in my life - a difficult breakup, a new home, a new job, and a new mindset.
My life became unrecognizable when compared to a year before. The song is an attempt to capture that moment when you realize everything has changed."
In New Life, John channels his pain, fear and the difficulty of dealing with and accepting the new changes.
I think he succeeded very well, on the one hand through the sensitive, realistic lyrics and on the other hand through his gentle and yet very expressive voice, which makes us feel his deeply emotions. 
New Life feels so real and that is exactly John's strength, to wrap his feelings and everything that moves and occupies him in authentic and soulful lyrics with catchy melodies.  
The song was arranged with classical folk instruments such as acoustic guitar, strings and percussions.
Additional sound effects and drums give New Life a very special dynamic. 
Be sure to join John on Sundays at 9pm EST for his weekly live stream on TikTok!
He performs his popular songs and some of his latest work every week. 
Many concerts are planned again for this year, and there will be a second European tour. 
I'm really excited to John playing another garden concert at my place this year on 17 June and can't wait to hear his new songs live! 💙
---