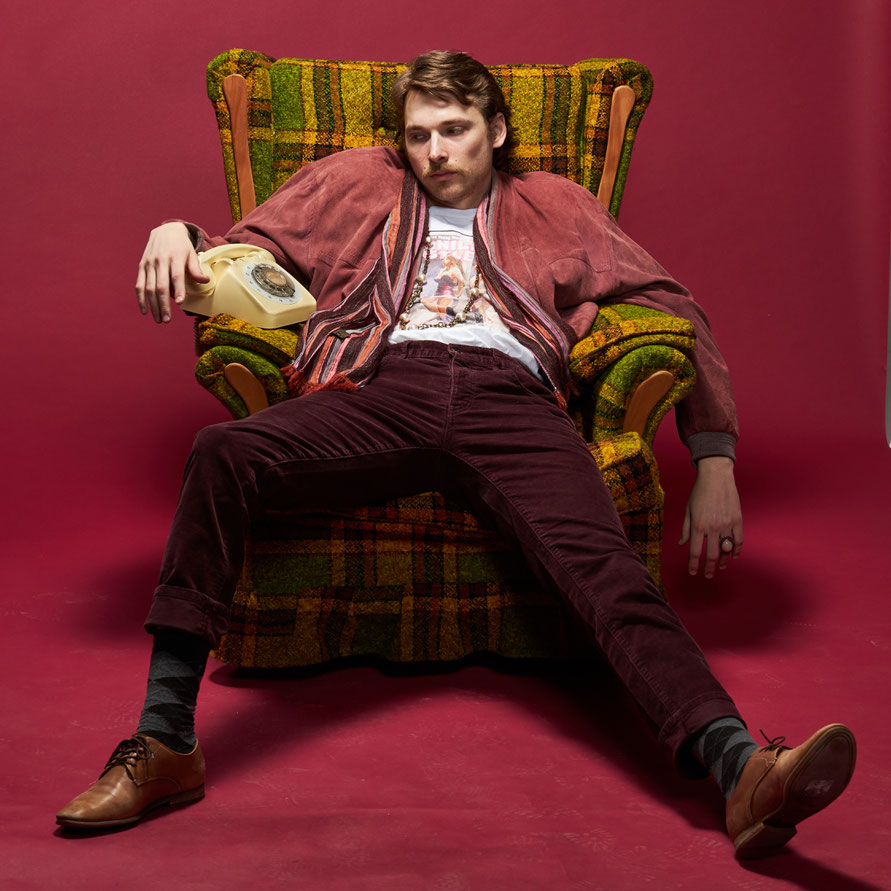 Anyone who has been following my music blog or my KAFFEEHAUSMUSIK playlist on Spotify for a while knows that I love discovering unusual voices and am always on the lookout for hidden gems. 
And suddenly again there is another new artist who brings these exact qualities and makes my pulse beat faster. 
Sam Krüger - a singer songwriter from London Ontario with an impressive and clear voice that exudes real confidence in both lower and higher pitches.
Sam Krüger's story is one of serendipity but also self-discovery and self-realisation. 
In 2015, before moving from London to Montreal, Krüger focused intensely on producing his first songs which resulted in the release of his debut EP Moving so Slow.
Nothing ever Last, a beautiful track on this EP, caught my attention first and that's how I first became aware of this special artist.
Over the next few years he played hundreds of shows and released more singles and
another EP. 
Sam Krüger has been writing songs since his high school day.
According to his estimation, his digital folder contain more than 50 unreleased songs and hundred of unfinished melodies.
I'm convinced there are still some treasures among them just waiting to be released.
In 2022, he had the great fortune to be accepted into the Socan Foundation's prestigious "TD incubator for creative entrepreneurship" program, which enabled him to record his EP The Songs I Write In My Bedroom.
The first single You Make Time Go Down Easier is available on all streaming services today. 
You Make Time Go Down Easier is about an argument between two lovers and the realisation that regardless of the difficulties, life is easier as two. 
 You only come to such a realization if you really love your partner and are committed to the relationship. Disagreements are bound to happen, but engaging in dialogue and finding a solution together is what makes a relationship so valuable. 
The simple and honest lyrics and Sam Kruger's unique voice, accompanied only by an acoustic guitar, leave enough space for the listener to pursue his own thoughts.
Beautiful harmonic and catchy chord progressions were chosen for the track. 
They gently caress the lyrics and give them a pleasant flow.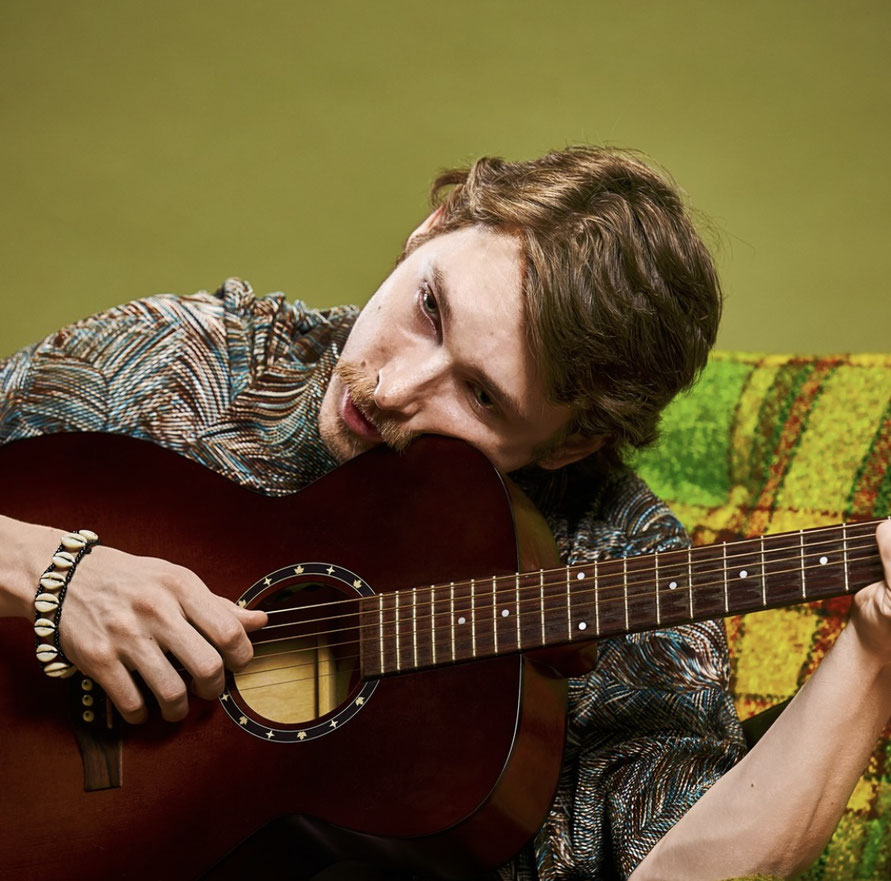 Especially in these bare acoustic tracks, the artist can showcase a lot of himself and cast a spell over the listeners.
Close your eyes and imagine Sam Krüger standing right in front of you and singing You Make Time Go Down Easier just for you. 
That's how intensely you feel his voice and that's how close it feels. 
You Make Time Go Down Easier offers a taste of the upcoming EP The Songs I Write In My Bedroom, which is characterised by simplicity and sincerity. It is the opposite of indulgent production. 
With this release, Sam Krüger isn't worried about the perfect recording, but about connecting with the listener with only his lyrics and his memorable voice. 
And this is what Krüger says about his motivation to release these songs without endless mixing and mastering:
"I was so tired of writing songs and waiting for the perfect moment to record them. This release is an exercise in recording music as it comes to me, before my tendency to overproduce and overthink comes into play". 
Follow Sam Krüger on his website and social media to keep up to date with his upcoming releases!
---