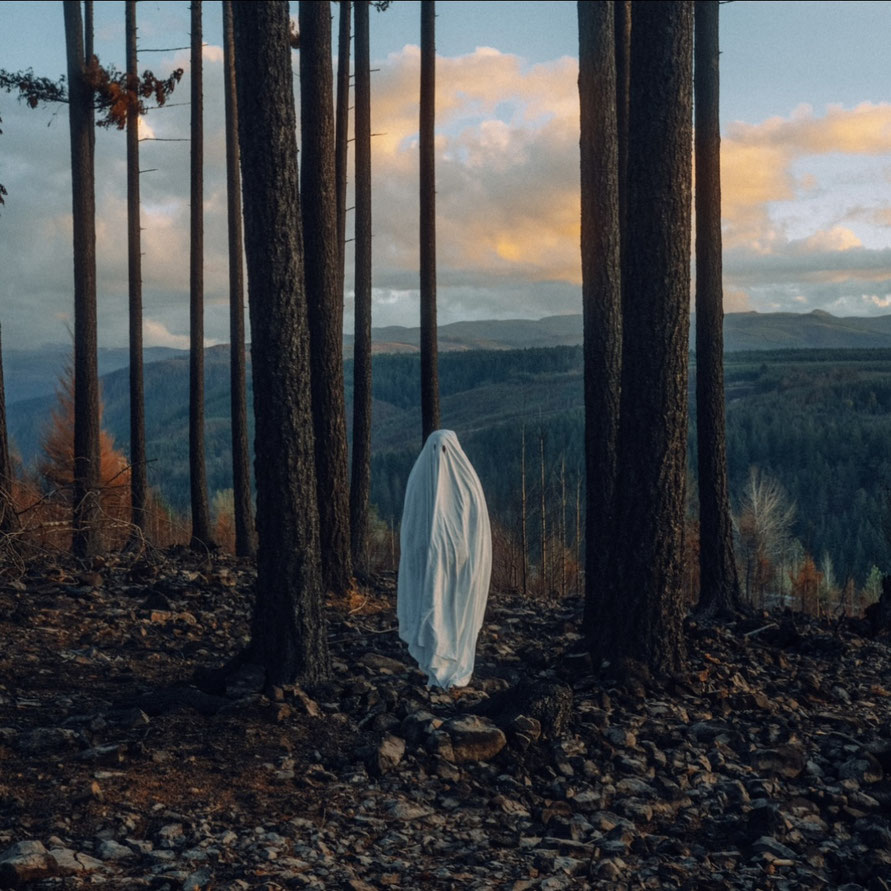 Today I'm featuring Jason Sibi-Okumu, a 33 years old up-and-coming artist based in Los Angeles on my music blog  to increase attention on him here in Germany as well.
Jason Sibi-Okumu is very fortunate to be blessed with an exceptional voice and a gift for subtle songwriting.
This allows him to write songs that reveal his deepest feelings and have the power to immediately capture and conquer the listener.
His voice sounds a little hoarse, and you want to give him a bag of throat lozenges right away.
But it's overwhelming to see how much warmth, sensitivity and gentleness he brings to his songs with it.
Born and raised in Nairobi, Kenya, Jason graduated from Berklee College of Music in Boston and was awarded the Pattison Award for his incredible gift in songwriting "in recognition of outstanding musicianship".
"My primary goal as a writer is to make
people feel something, and to make people
analyze their lives, to give people relief,
to give people joy—just to spread stories."
And he has succeeded in doing just that!
With Old Ghosts, Jason tells a story that made me think a lot.
- How much pain can a human bear?
- There is always a glimmer of hope, even if the situation seems daunting and muddled.
- Sometimes you have to go through this tunnel of hurt to be able to breathe freely again and to perceive the beauty of life.
Old Ghosts is dominated by Jason's wonderful picked guitar playing and with his soulful and emotive voice he impressively convoys these strong and meaningful thoughts.
At the end of each verse soft percussion, strings and multi-layered vocal harmonies add a special touch.
LININ is the recently launched joint project of Jason Sibi-Okumu and Lucy Clearwater, a Los Angeles-based singer-songwriter currently on her second extended Berlin trip.
Raincoat marks the first romantic, perhaps bittersweet product of these two poetic, soulful and passionate human beings.
It's worth paying special attention to this young incredibly talented artist!
I'm sure we'll be hearing  a lot more from Jason Sibi-Okumu in the near future.
Old Ghosts - Lyrics
Old ghosts
Haunted hands around my body
Cold throat
Anything to make you want me
Old souls
Coming back to kill me softly
I'll go, anything to make you love me
High hopes, let me down but do it gently
I know, all that's left are
Old ghosts
Not a sound, floating round this
Old home
Every face their making at me
Hollow
Anything they say would have me
Follow anywhere if you'd still love me
High hopes let me down but do it gently
I know it's not like you
Ooh x4
Old ghosts
Send a shiver through my body
Cold rope,
long enough for them to hang me up
If they choose to kill me softly
I'll go
Maybe then you'll say you loved me
High hopes,
Cut me down but do it gently
I know
You're gone forever
Ooh x4

Follow Jason Sibi-Okumu on social media to stay updated on his upcoming projects.
---
Photo credits Vasya Popova