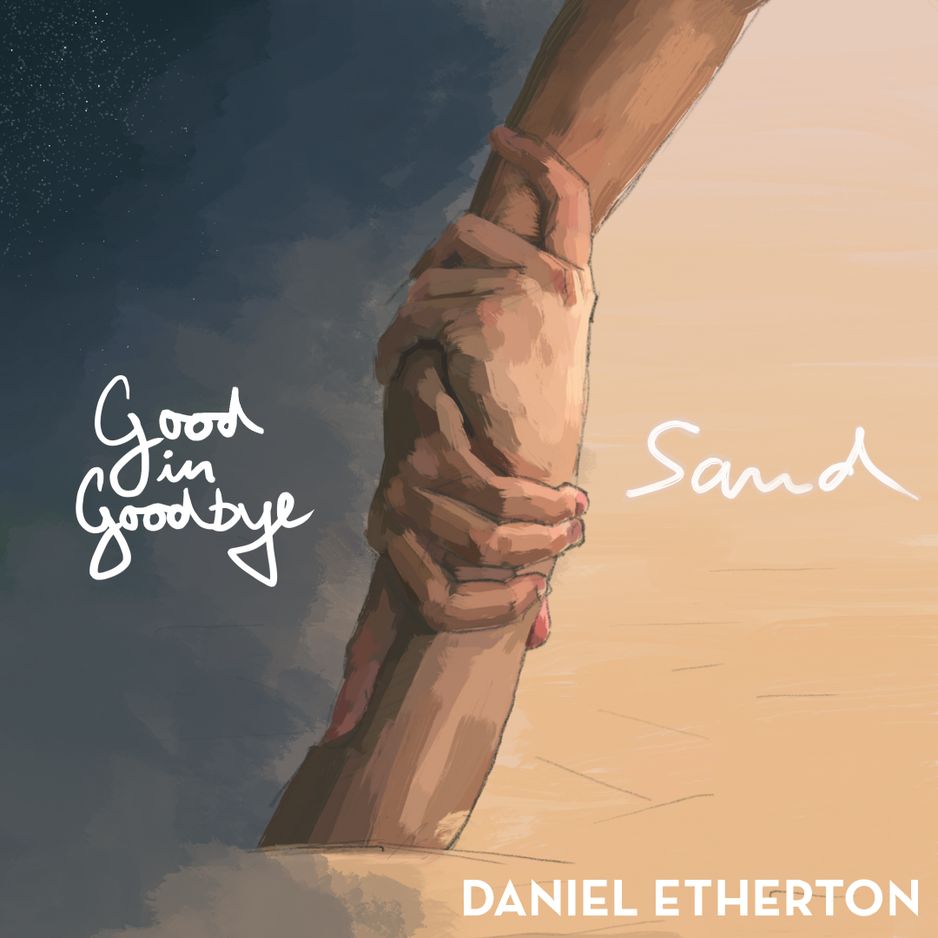 Good in Goodbye was the first song Daniel introduced me to in a raw version in October last year. I'll never forget the day I was overwhelmed and mesmerised by his incredible voice back them, immediately saw Daniel's great potential. 
Since then, I'm always asked by him for my opinion and feel honoured when I'm again one of the first to hear a freshly written track and learn its story first. For taking me on this journey, I appreciate Daniel very much.
That was when an exciting time began for both of us. Daniel started his independent music career and I started my music blog.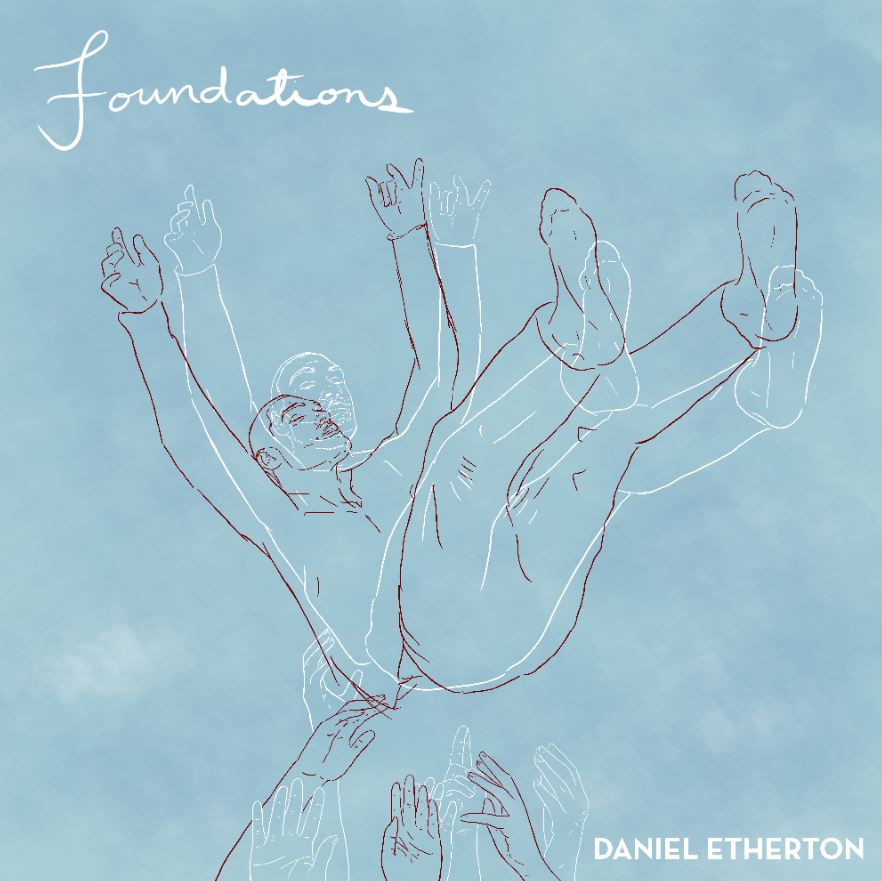 Following his debut Foundations in February this year, which has just achieved a fantastic 20k streams and is being played on many great Spotify playlists, and his second single Disappear, both of which are being played on a number of respected regional and global radio stations, including BBC and Amazing Radio, Daniel is well on his way to further raising his profile.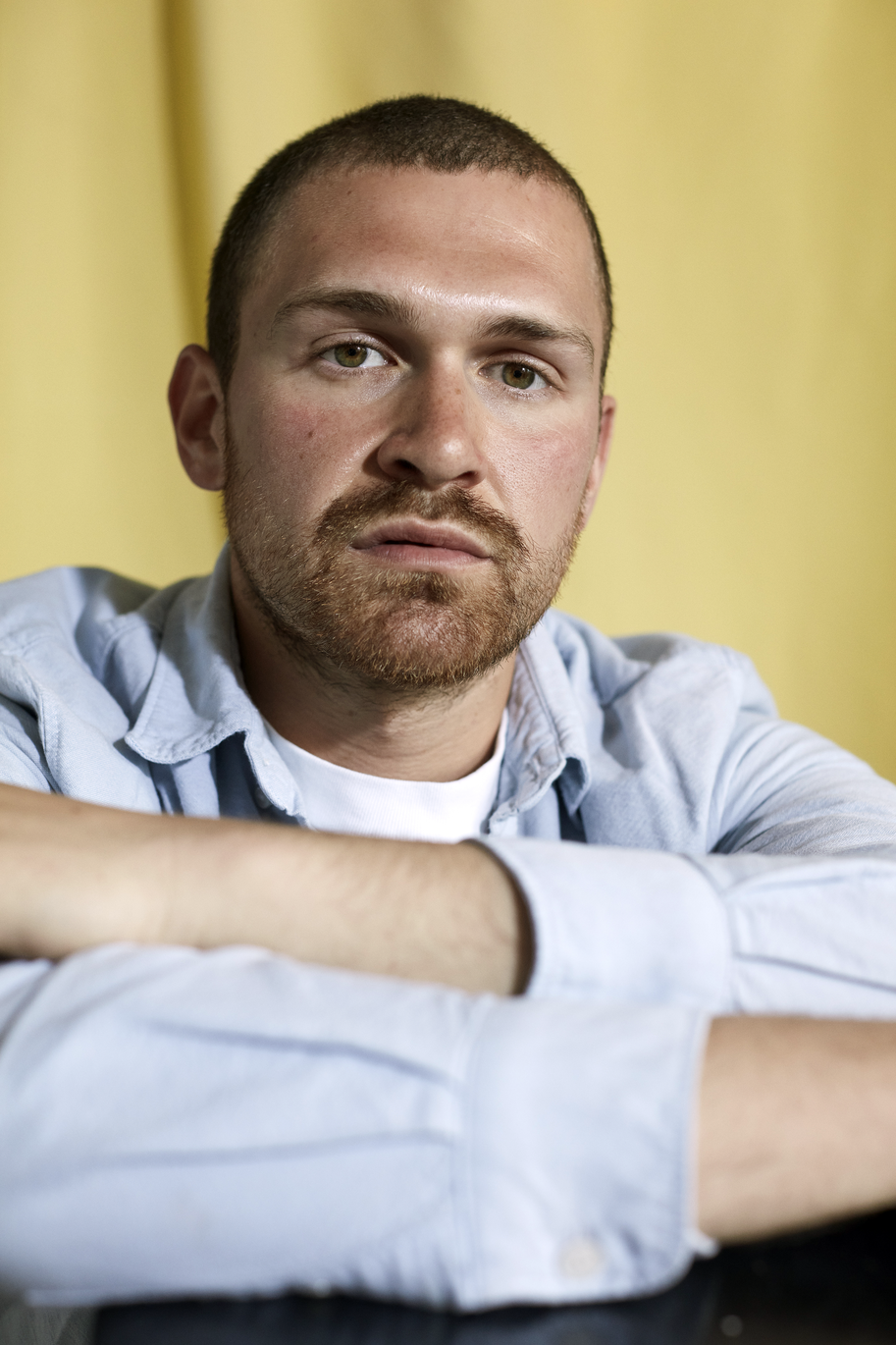 His decision to release the song over a year later today is, in hindsight, the absolute right decision for me as well. 
Daniel had to accept the loss of his beloved grandfather last year. 
Good in Goodbye helped him to deal with the grief and still stay positive. 
His family is especially supportive and he draws a lot of strength from this intimate relationship. 
Sand was written from his grandmother's point of view earlier this year.
In this year of mourning and coming to terms with the finality, Daniel describes in Sand exactly this letting go and having to live without the loved one. 
The song is based on the idiom "sands of time" and ties in with the concept of the popular memento mori paintings, which deal with the inevitability of death.
When I first heard Sand shortly after it was written in the raw version, it impressed me very much. The first notes immediately overwhelmed me emotionally. 
Sand was deliberately left acoustic and is dominated only by Daniel's impressive voice and the guitar, which makes the song something very special.
The later added beautiful bridge, which was complemented by a soft percussion, perfects the song.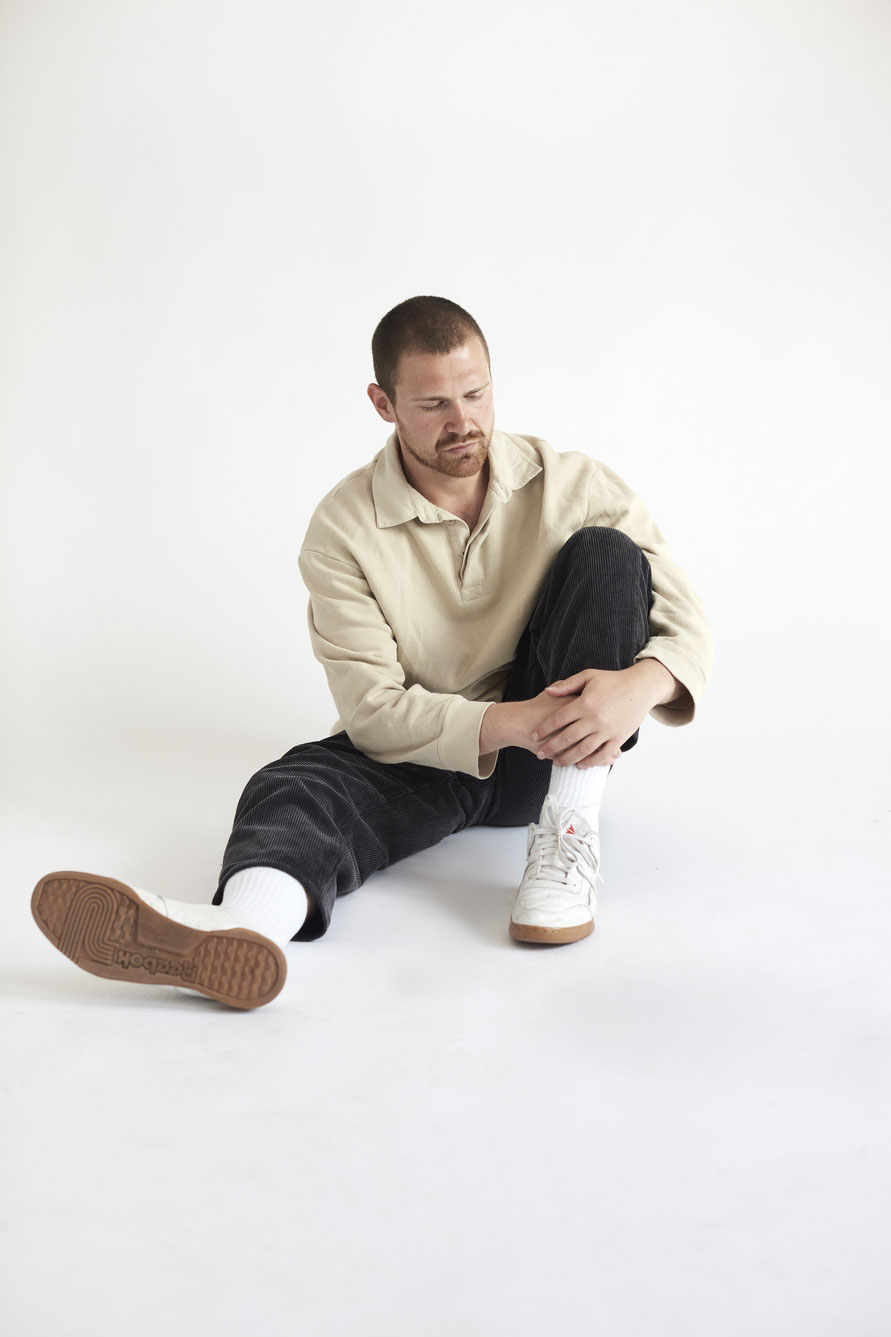 For me, Sand is Daniel's best song yet, honest, soulfully authentic and full of wonderful harmonies.
Check out Daniel's social media
---